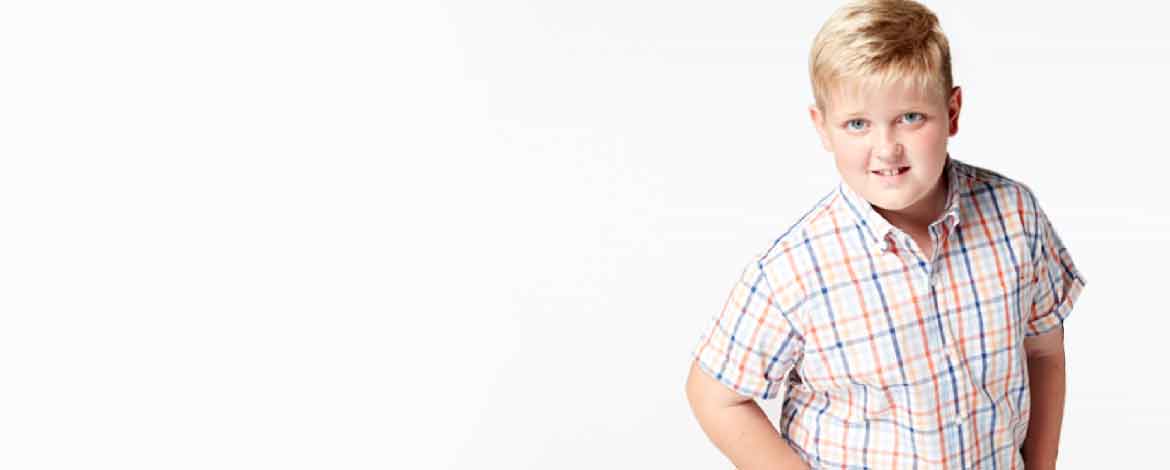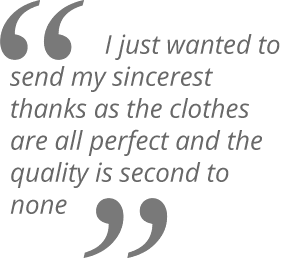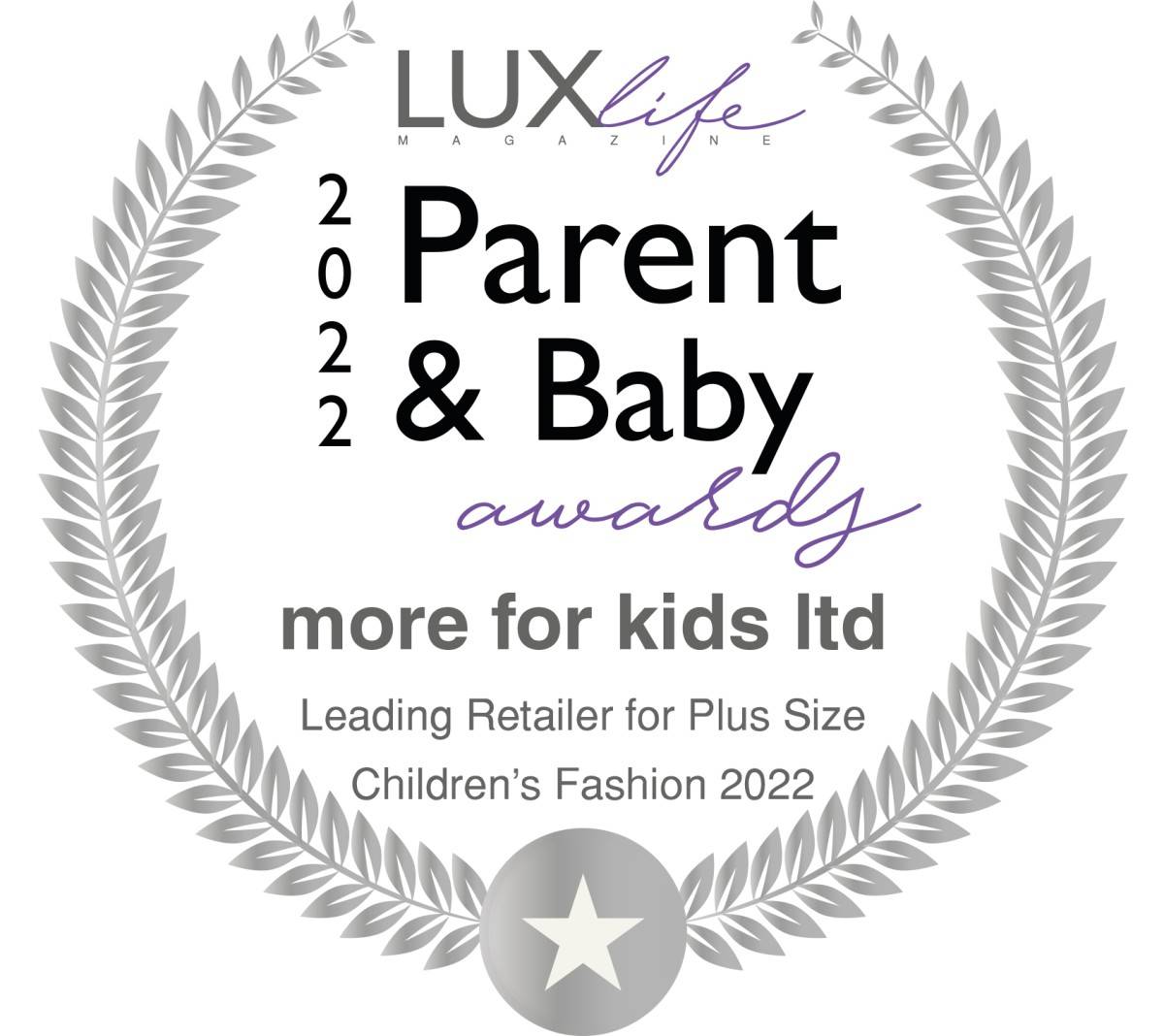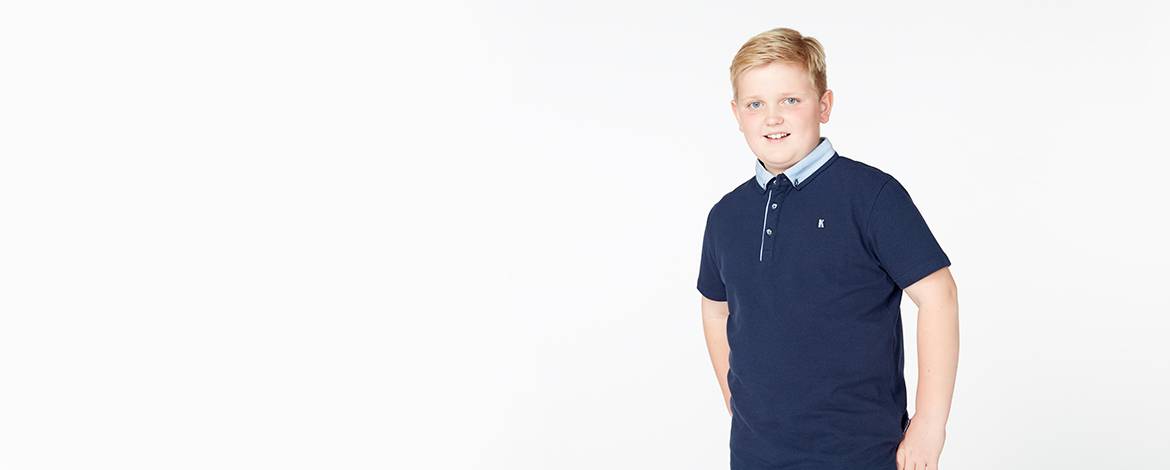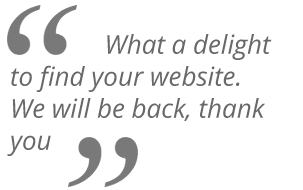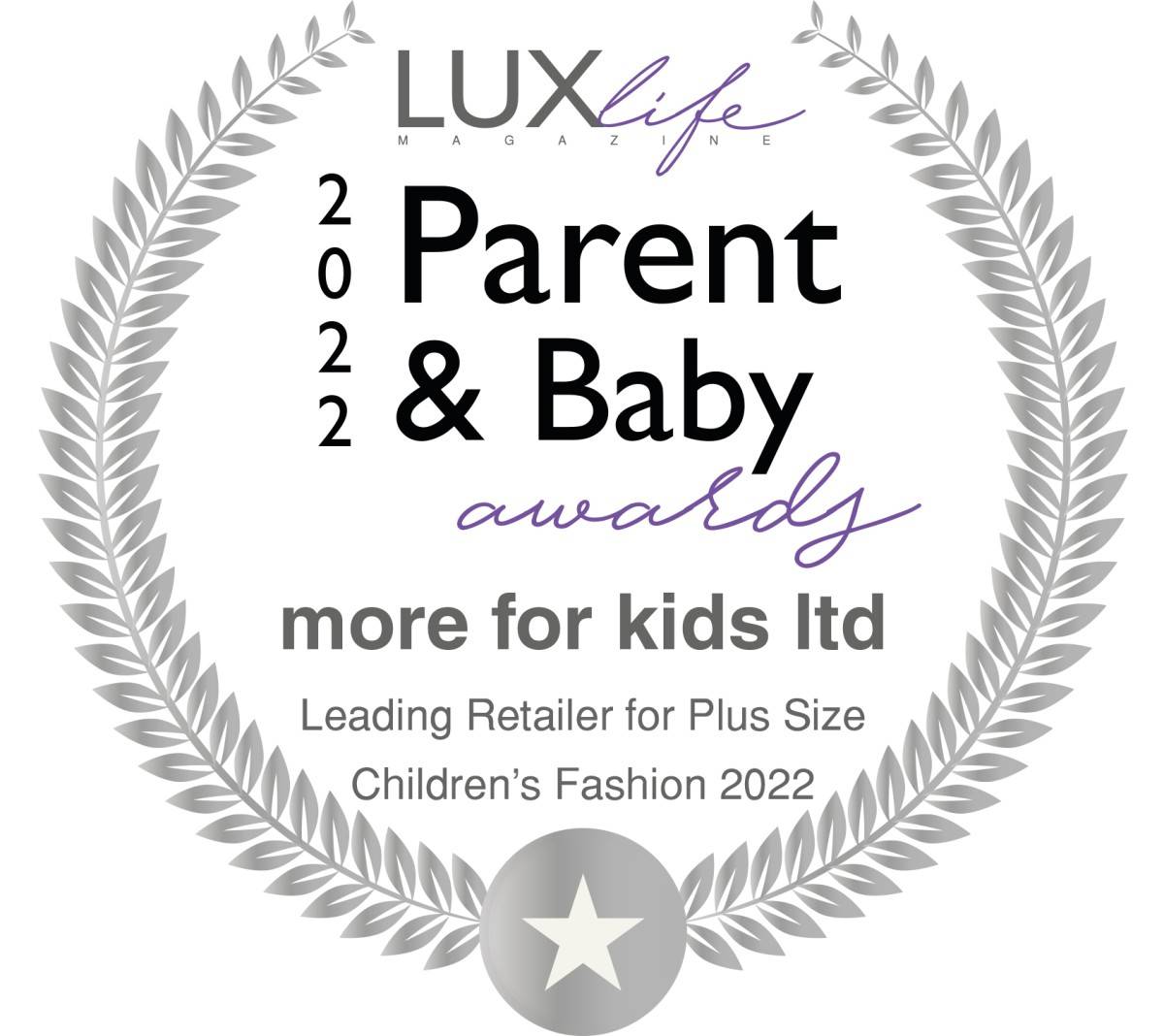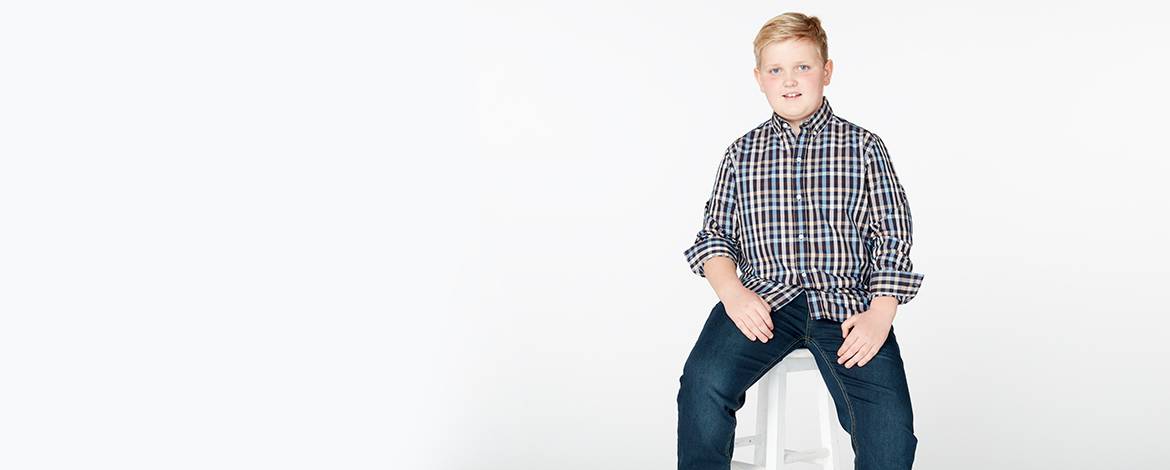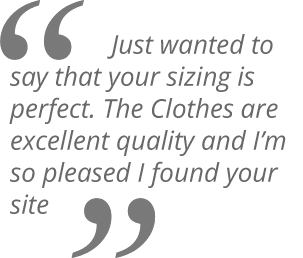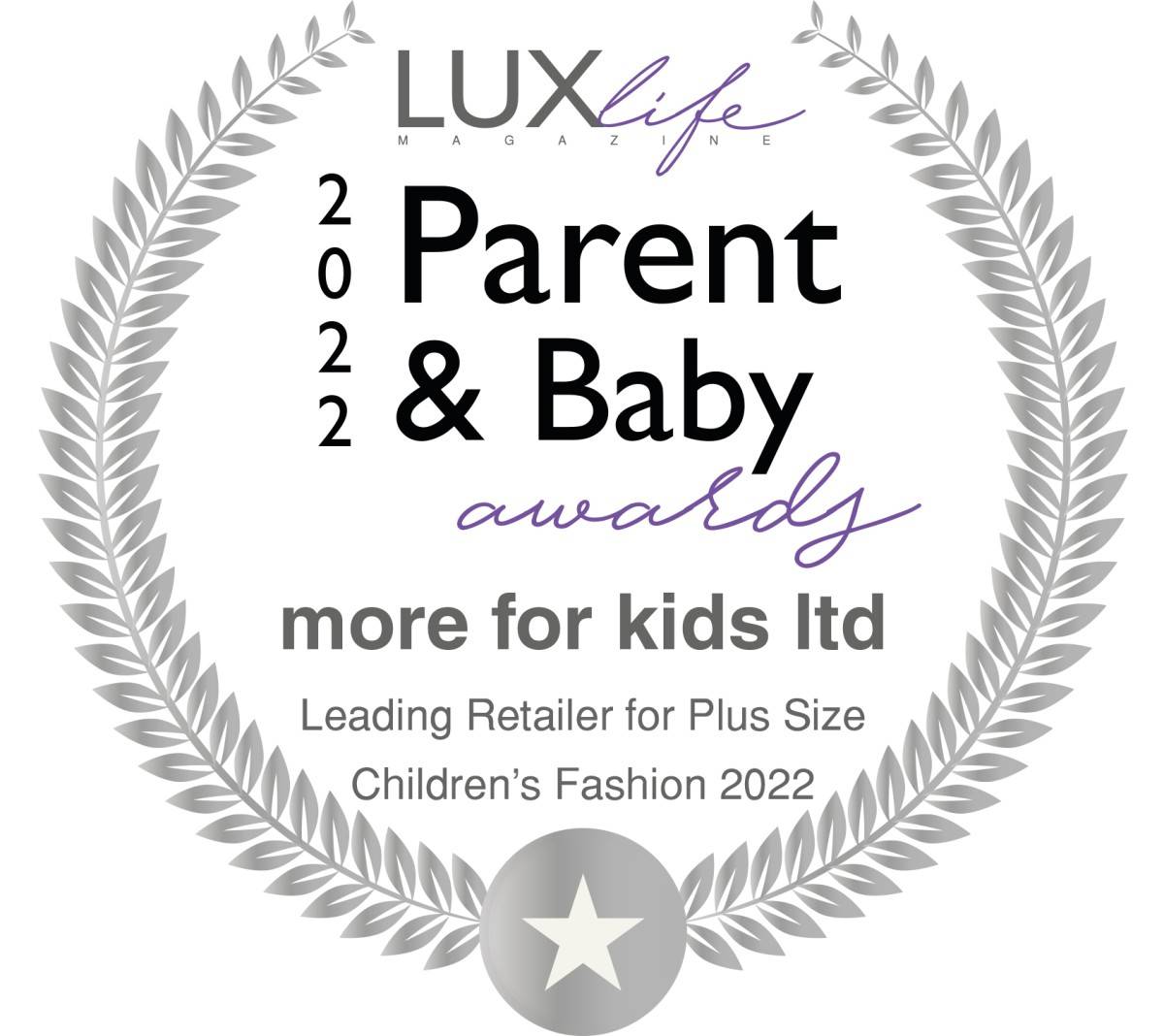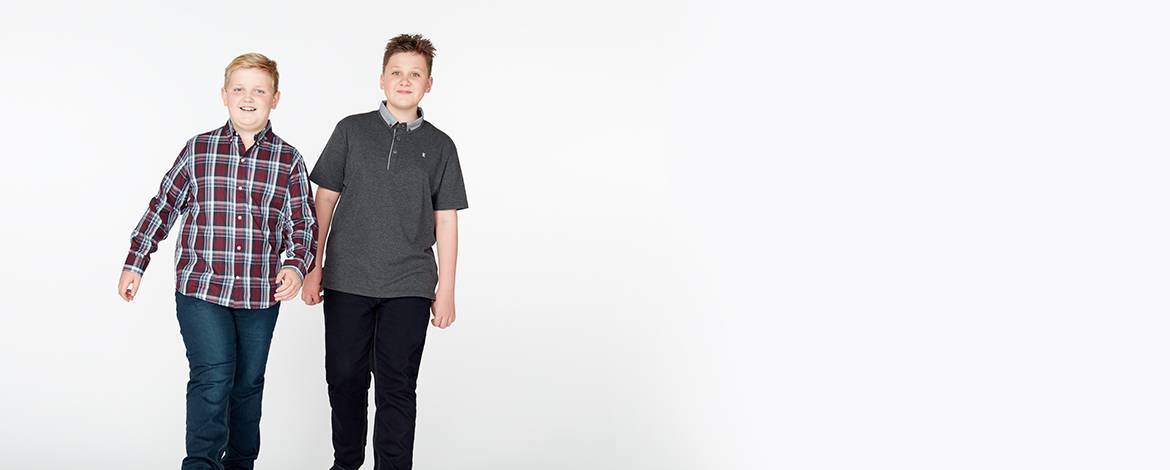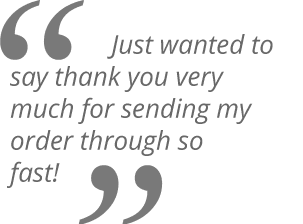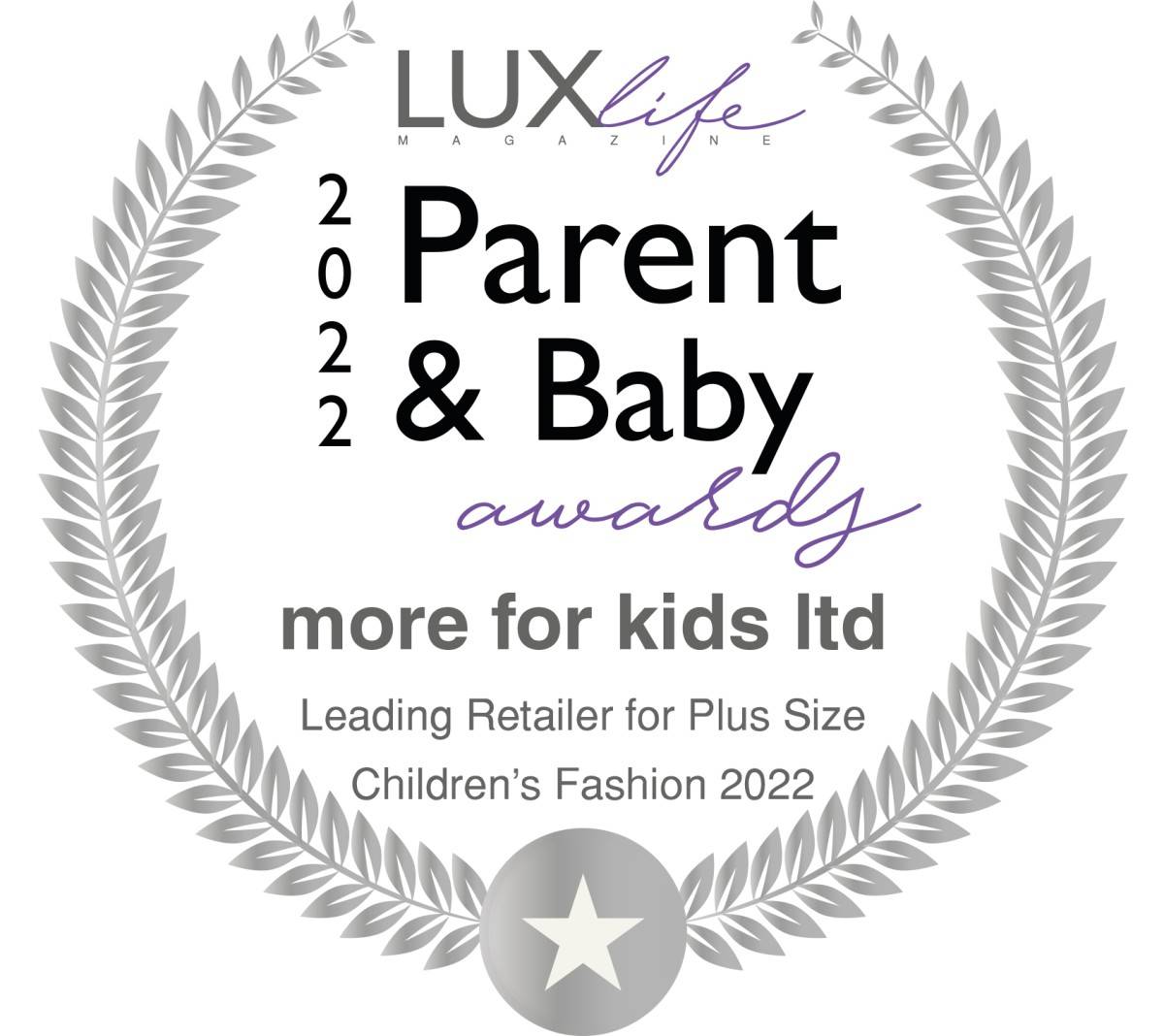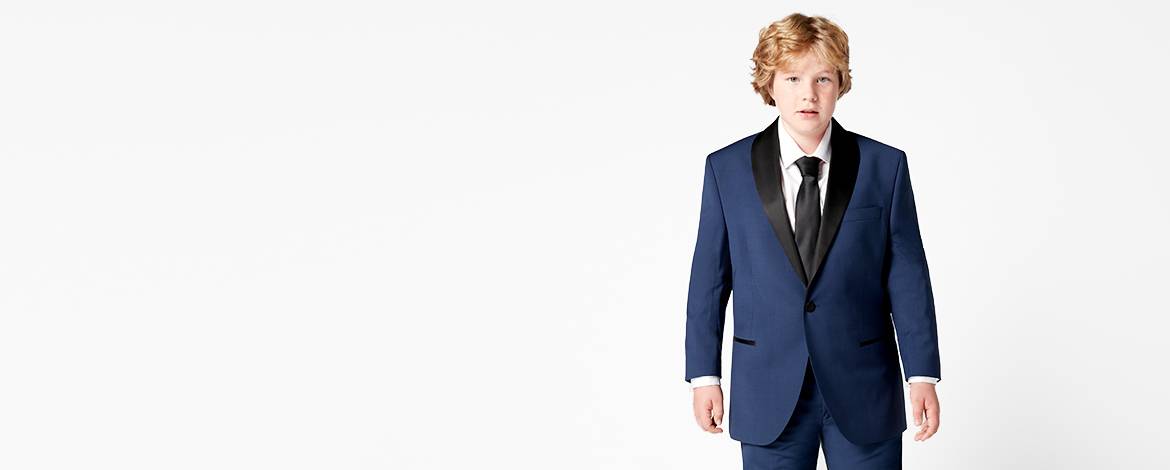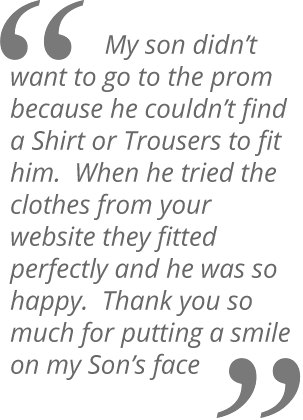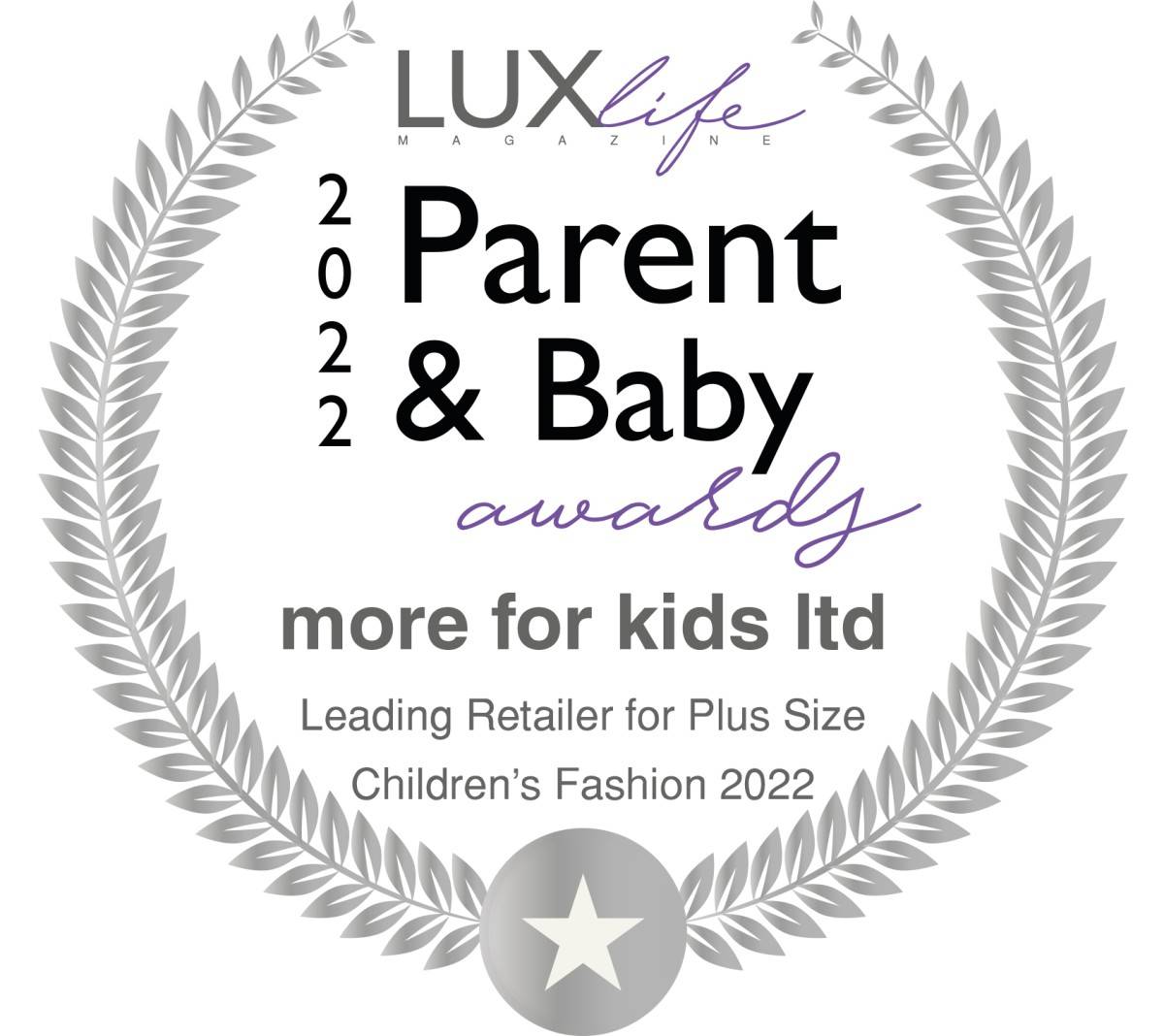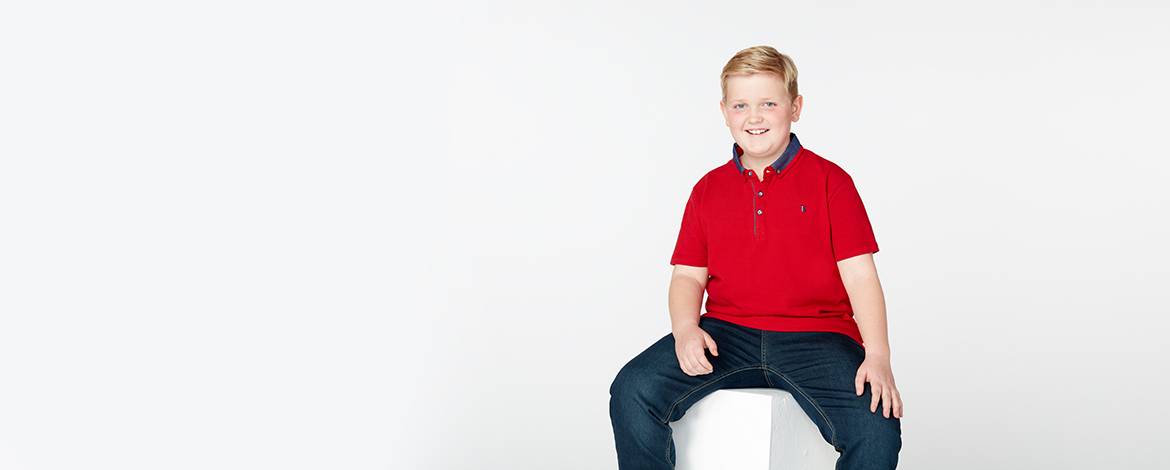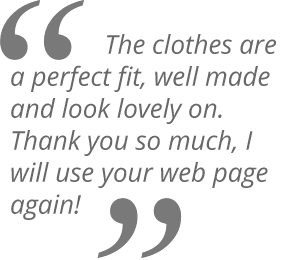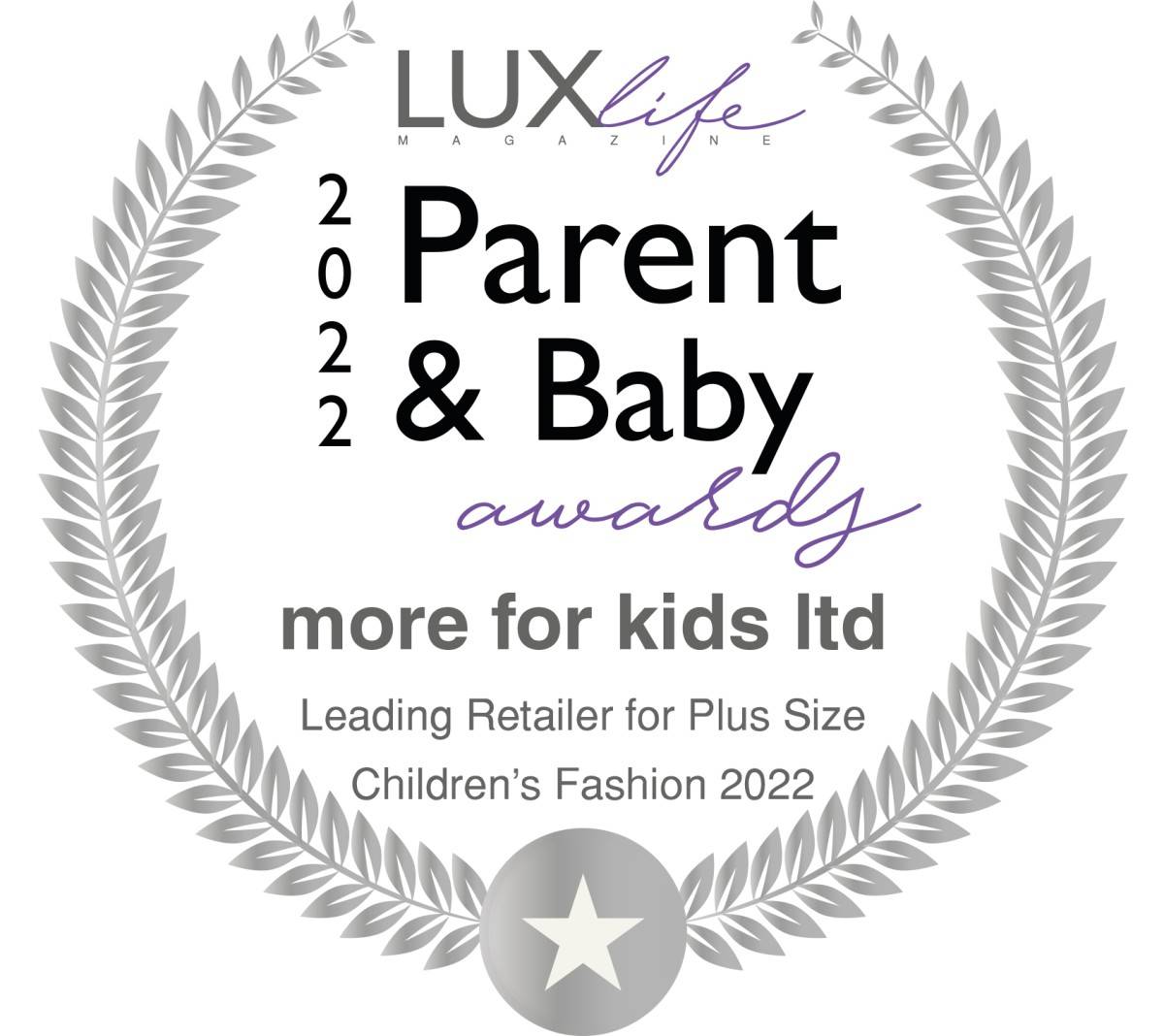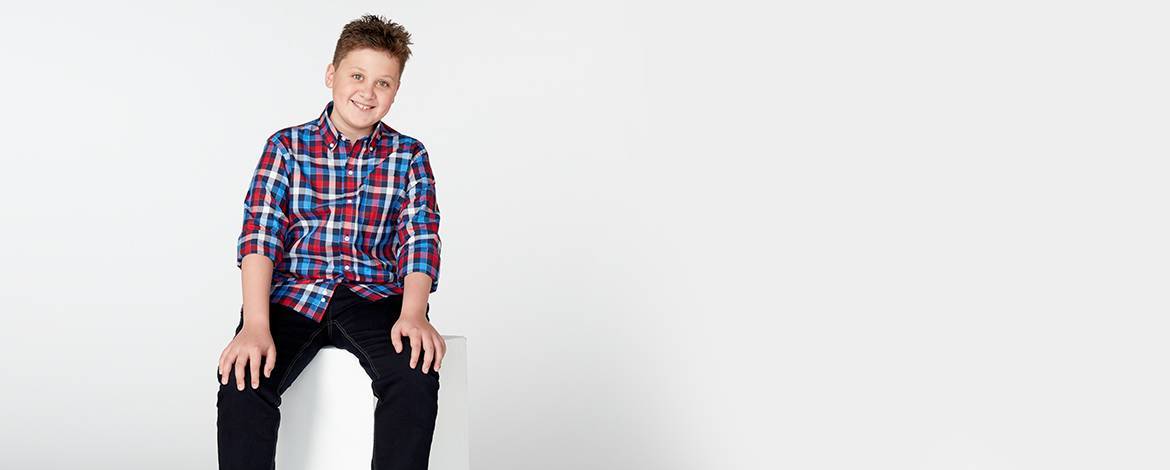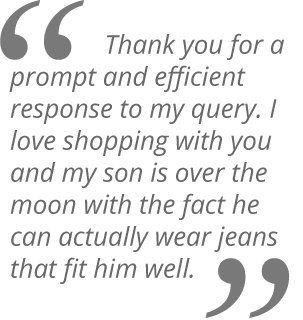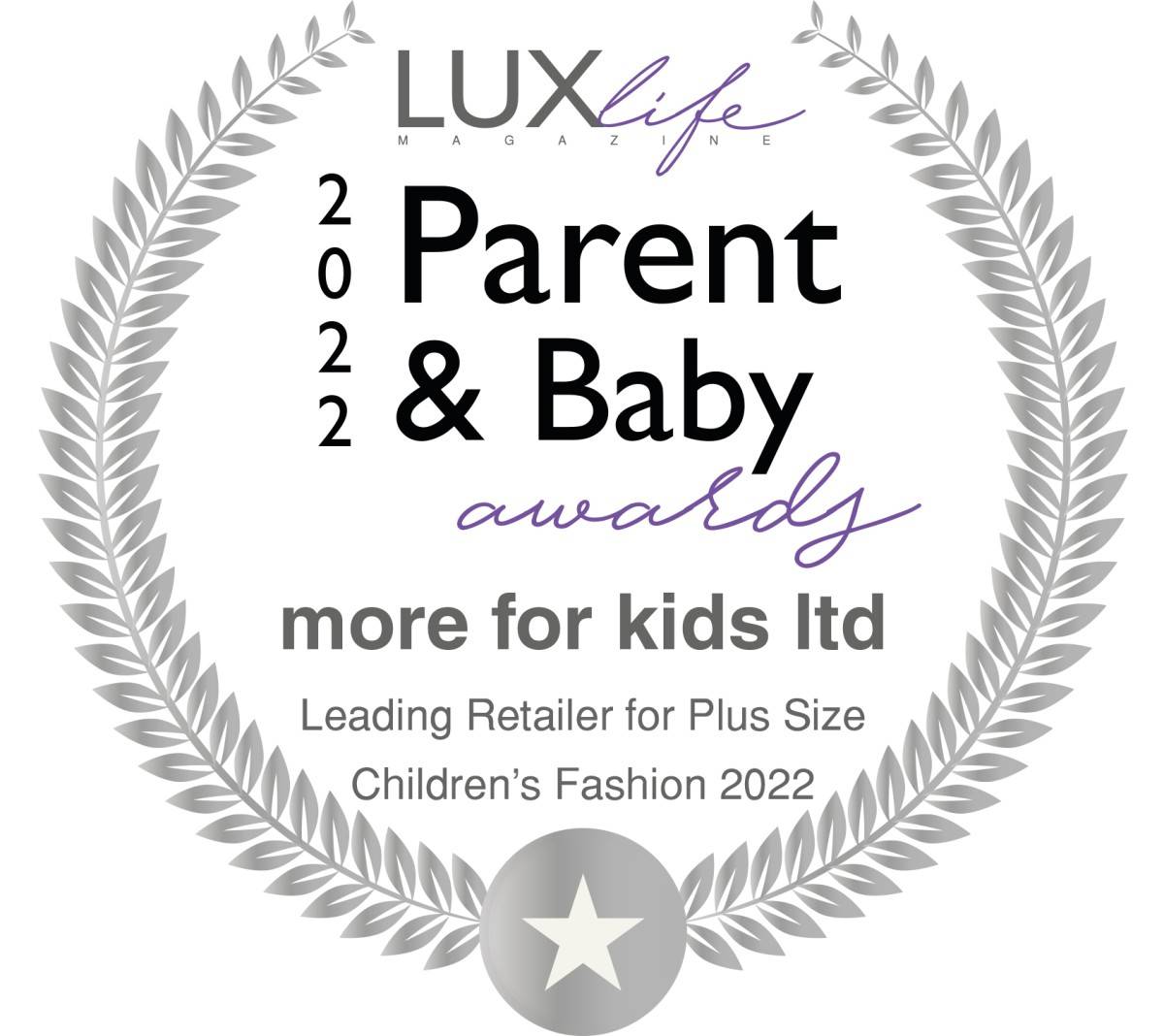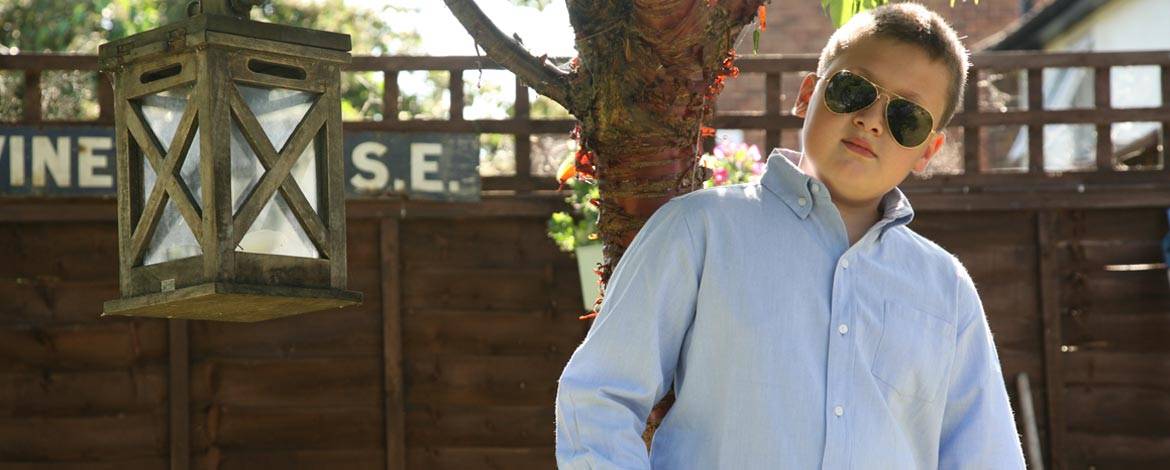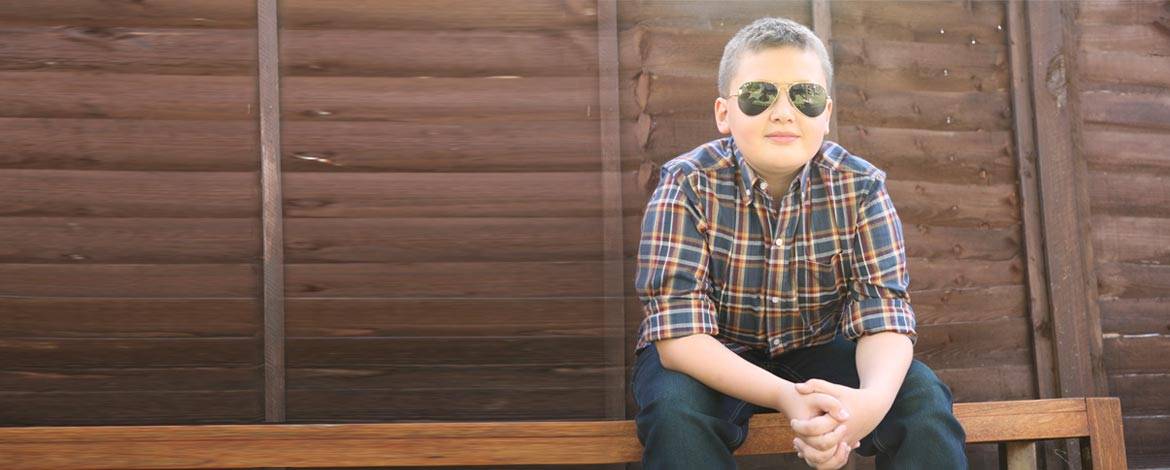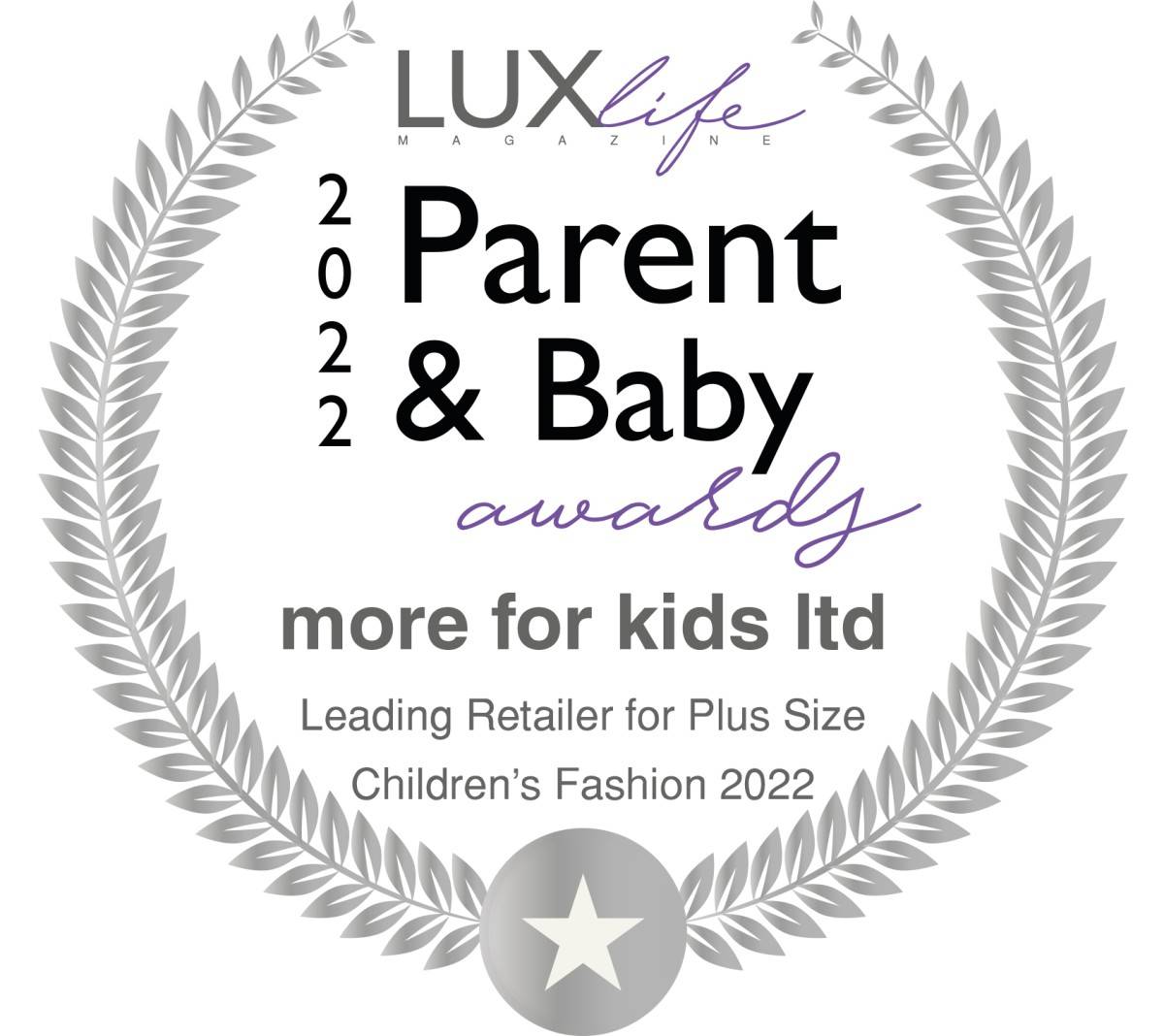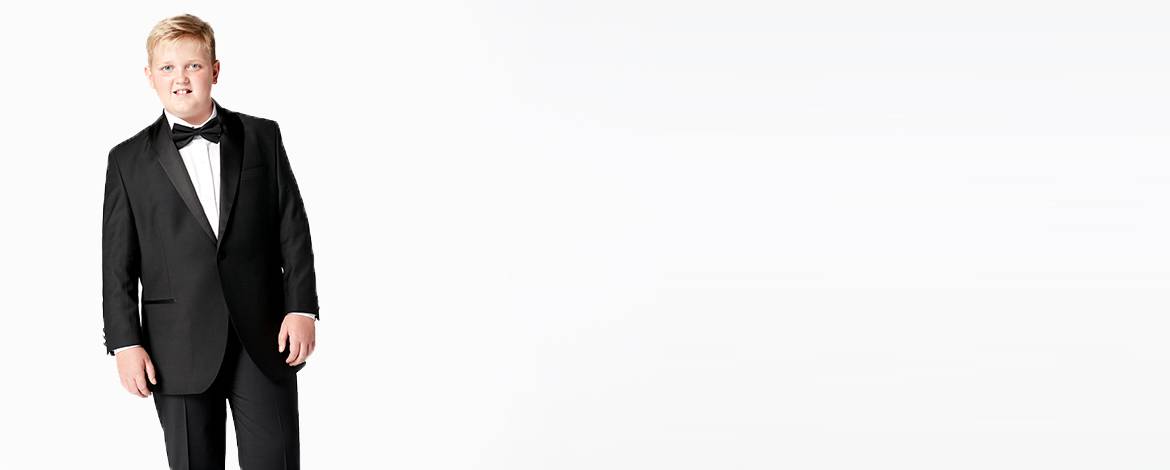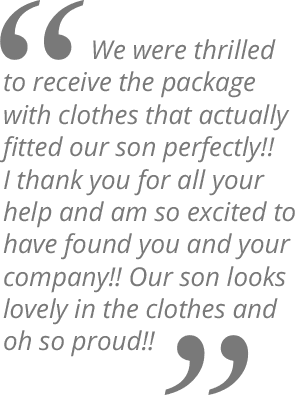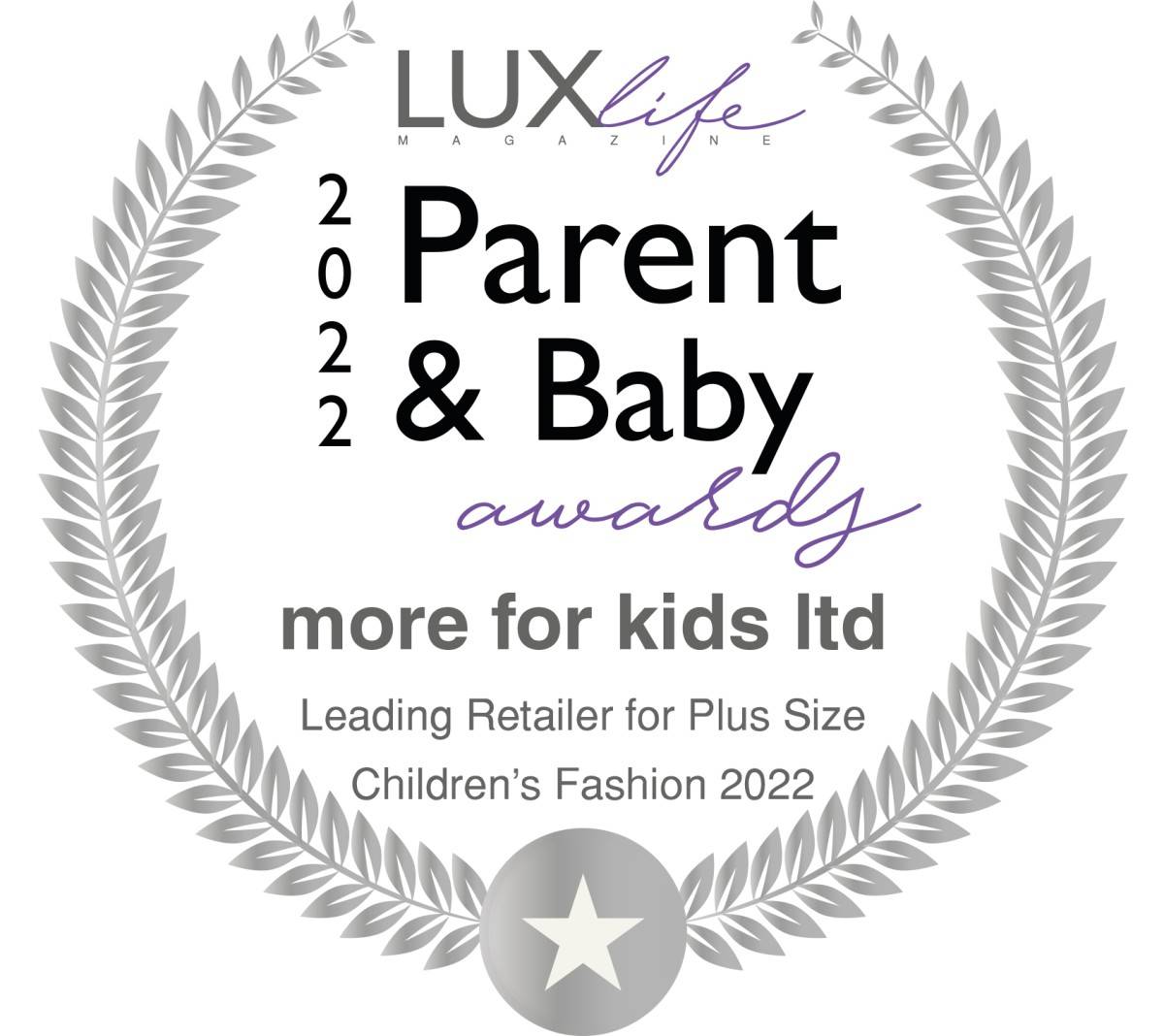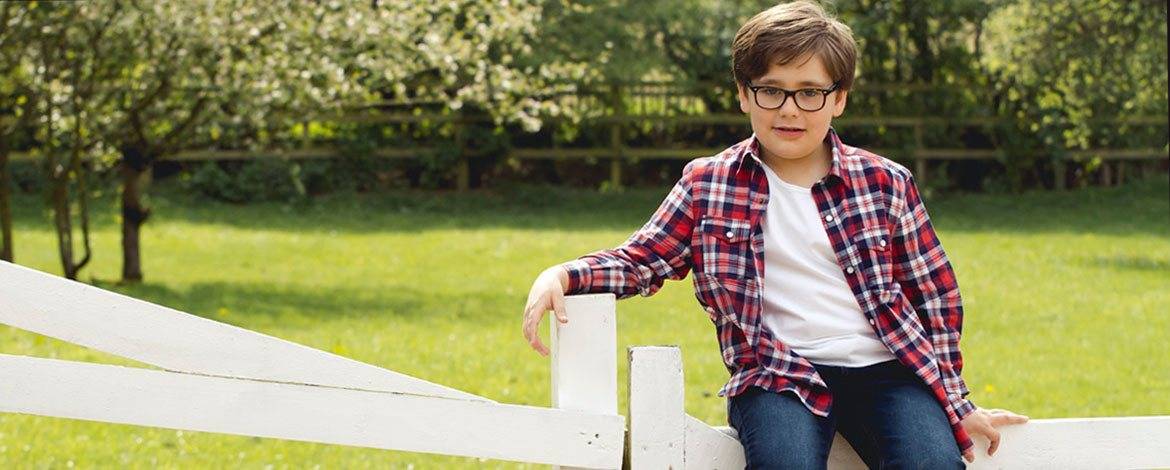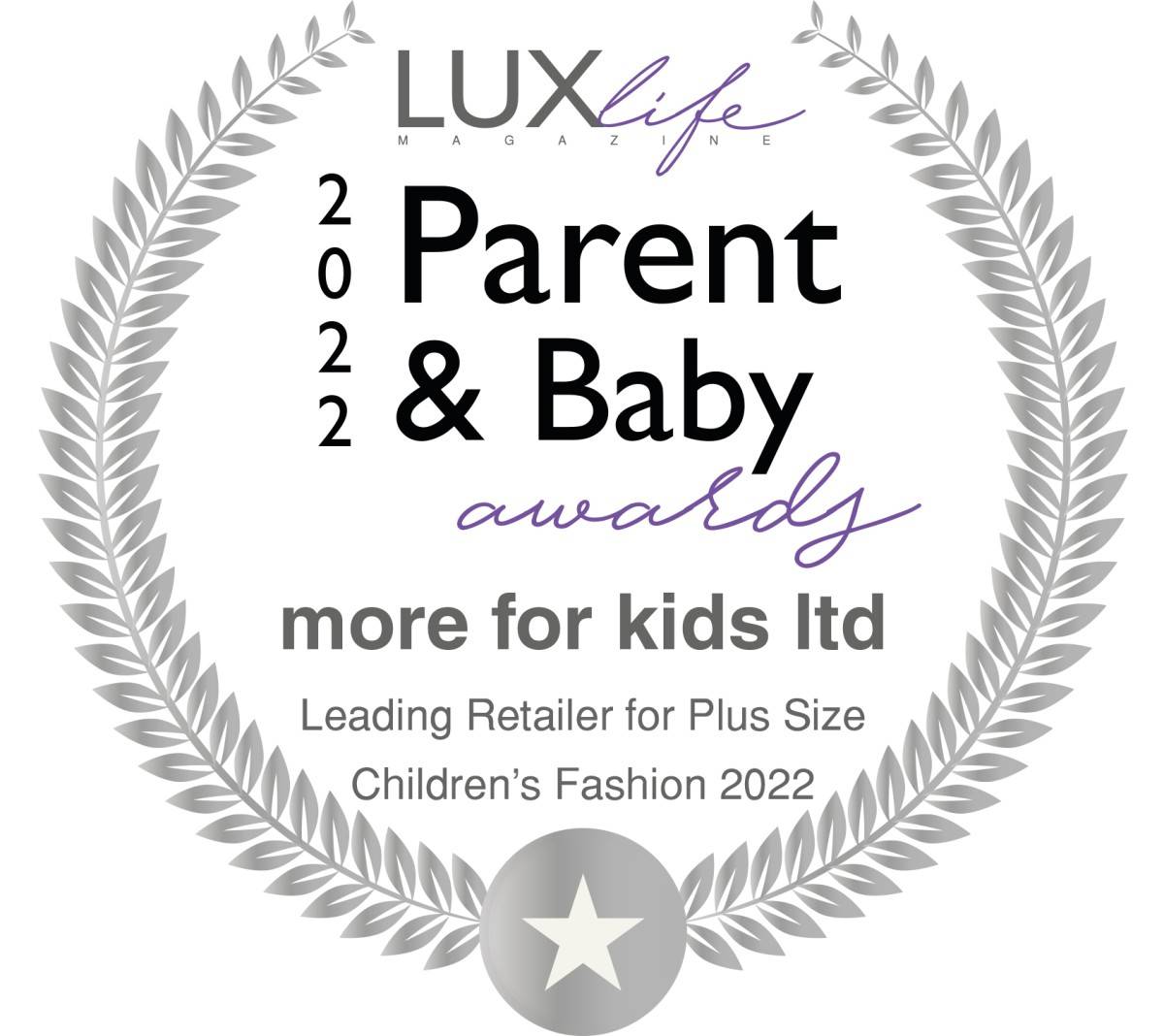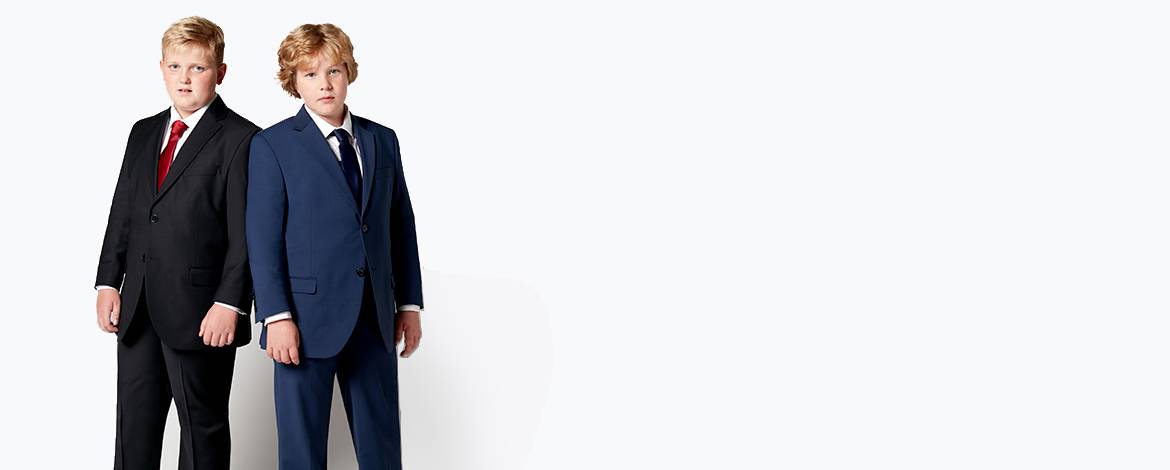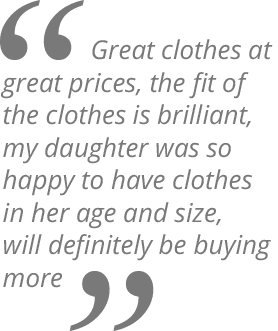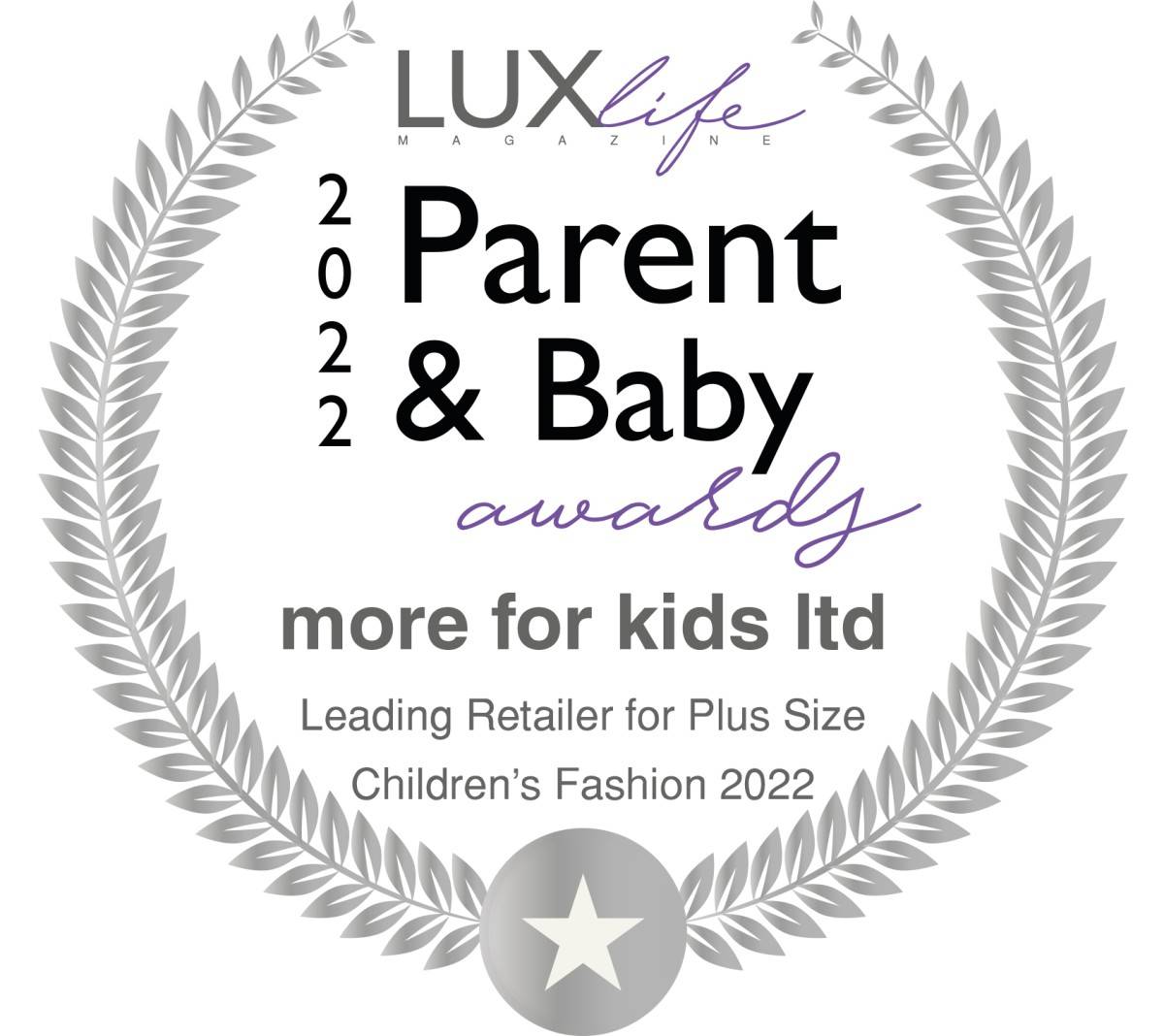 Boys Plus Size Featured Clothes
Eager to buy kids' plus size clothing for your larger than average kids? Are you finding it difficult to find well fitting flattering clothing for your larger than average children?
More For Kids has bespoke larger fit casual clothes for your kids!
If you have been frantically searching for the perfect kids' plus size clothing, your search ends here. More for kids specialises in children's generous fit clothes of all sizes; so, you will find lots to choose from in the range. All our fabrics are either adjustable or stretchy providing a flattering fit and comfort.
We specialise in T-shirts, jeans, shorts, Shirts, tops, skirts, all clothes for larger size kids. Find flattering clothes for your kids, which will make them as stylishly dressed as their peers. on all occasions.
Use the size guide on our website for ideal measurements of stretch clothing for your kids. More For Kids recognises how our customers want to get the best casual outfits for children and we have gone an extra mile to ensure you have plenty of fun.
We are committed to bring a smile on the face of your children.