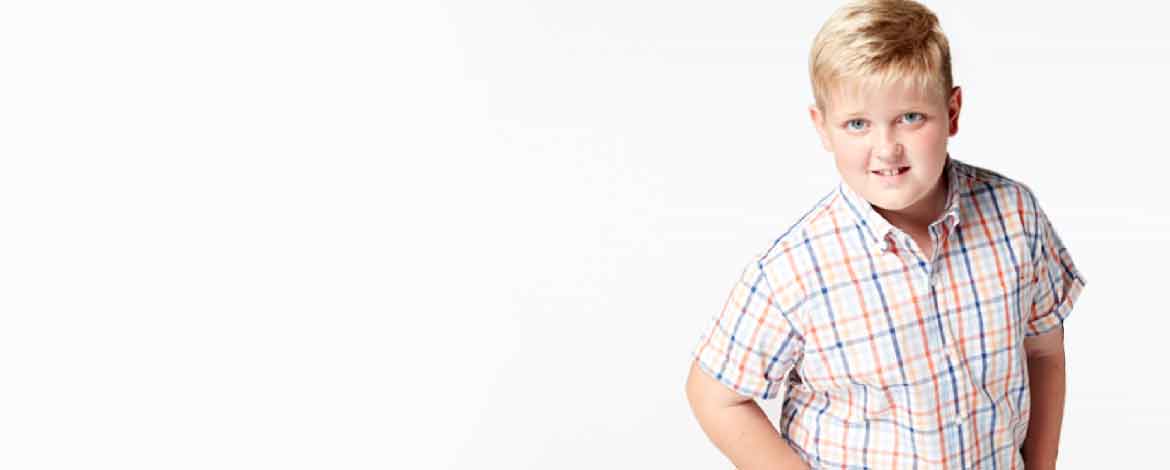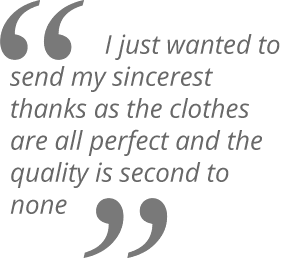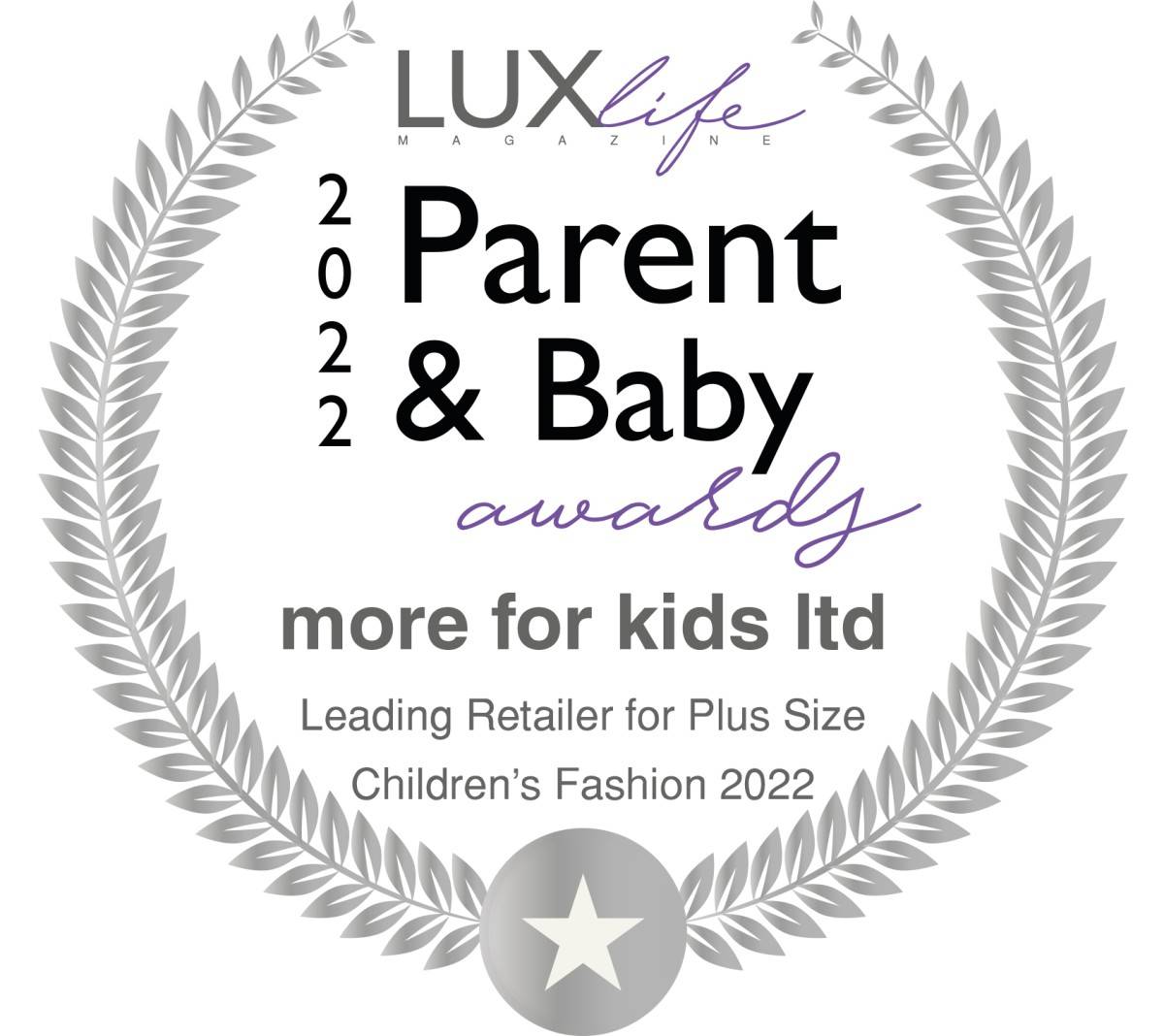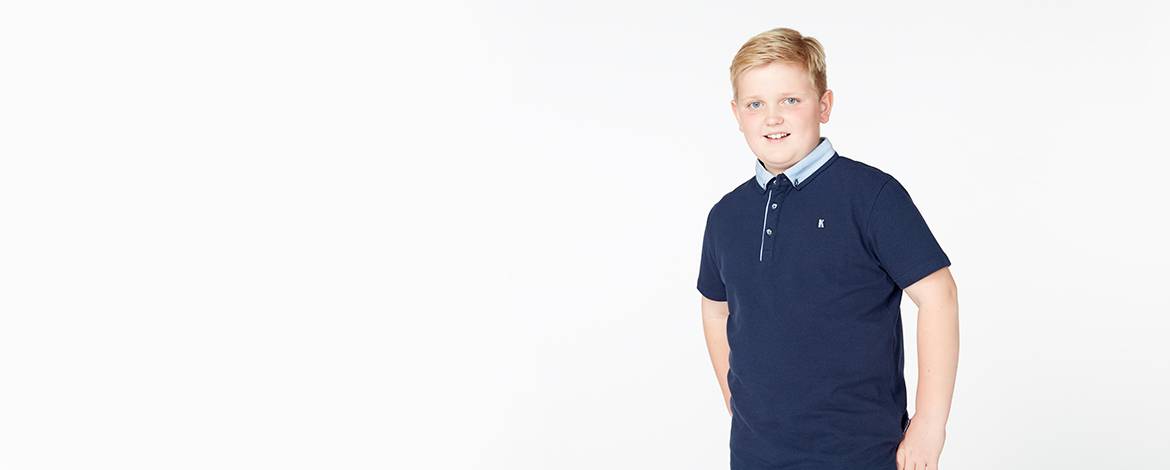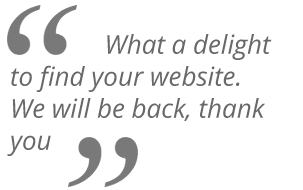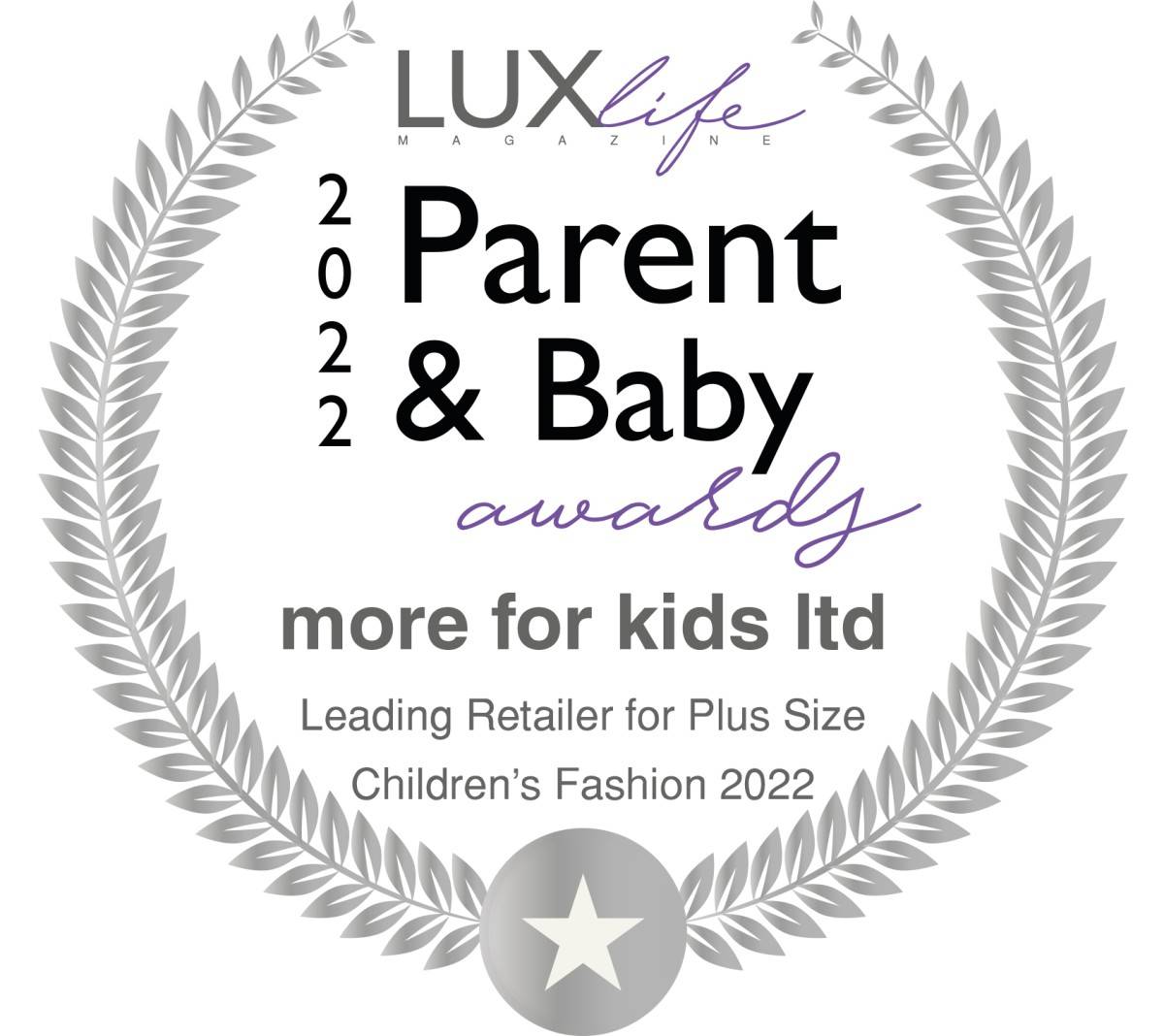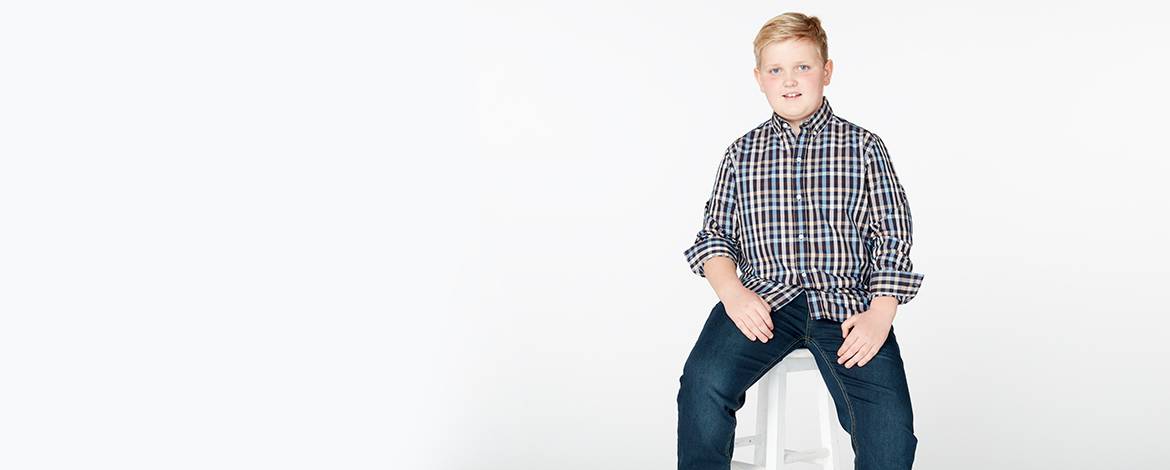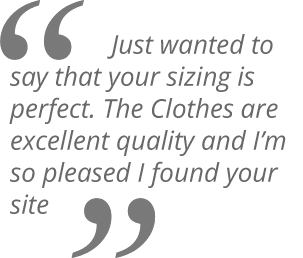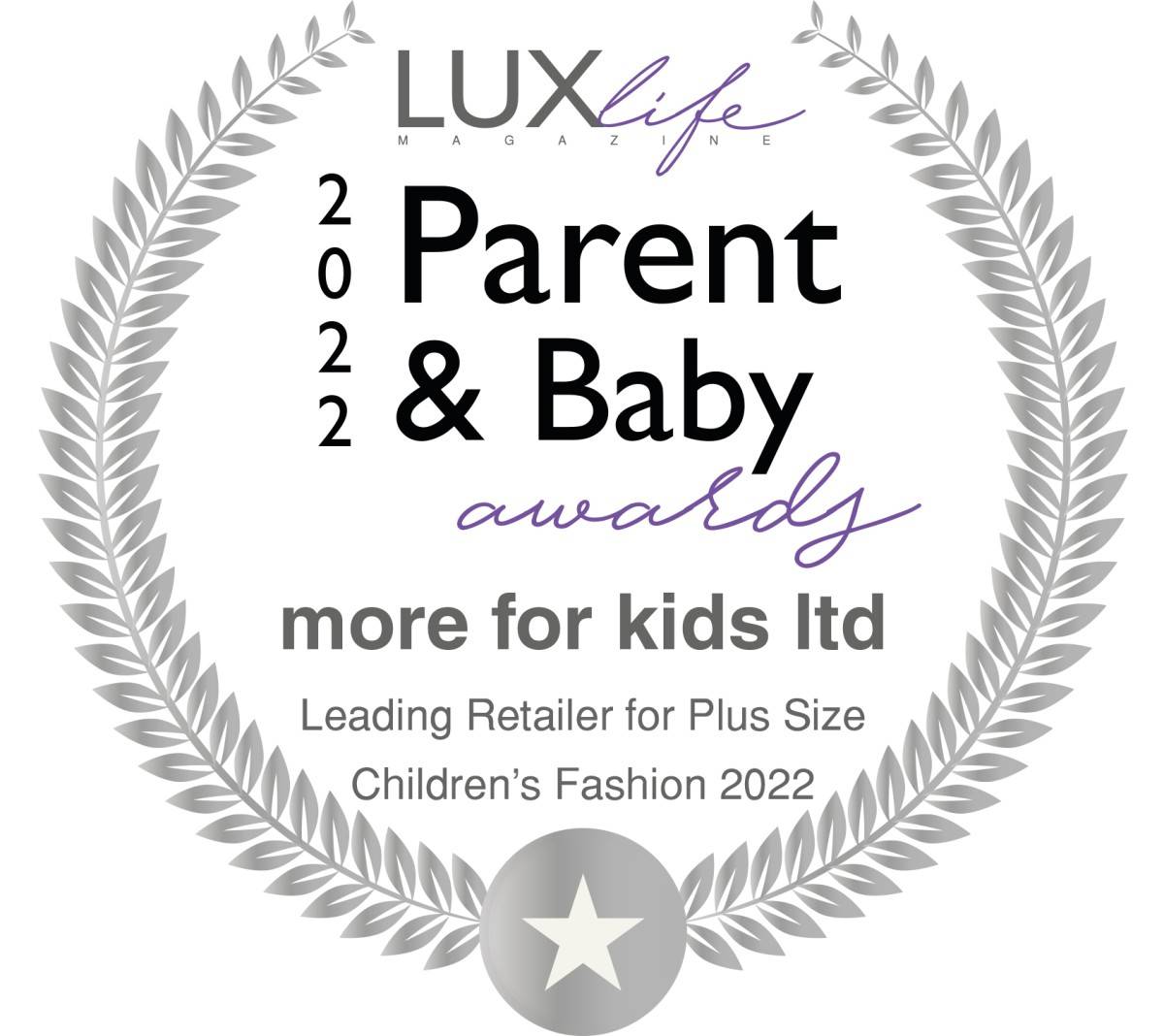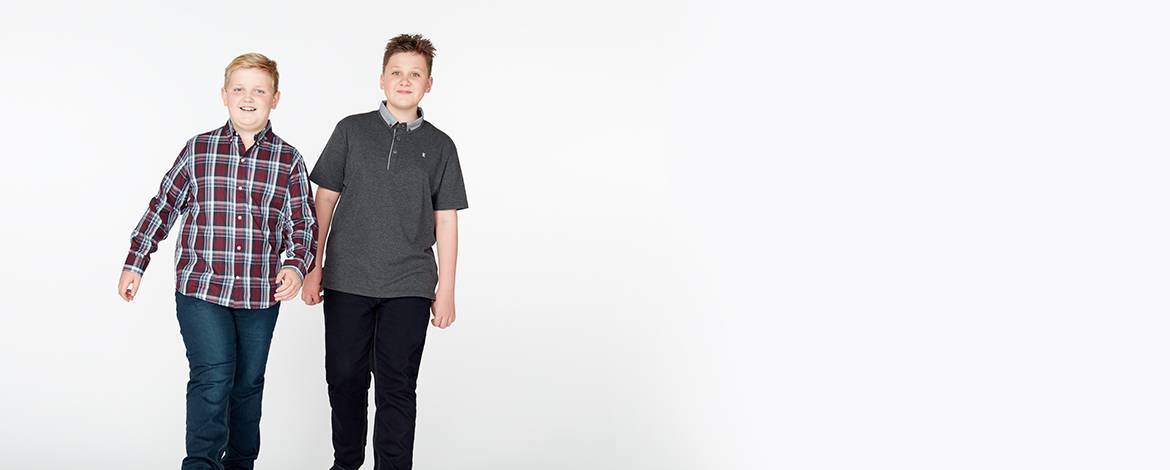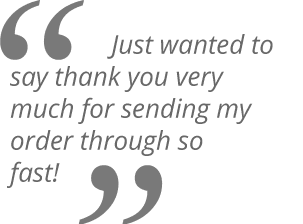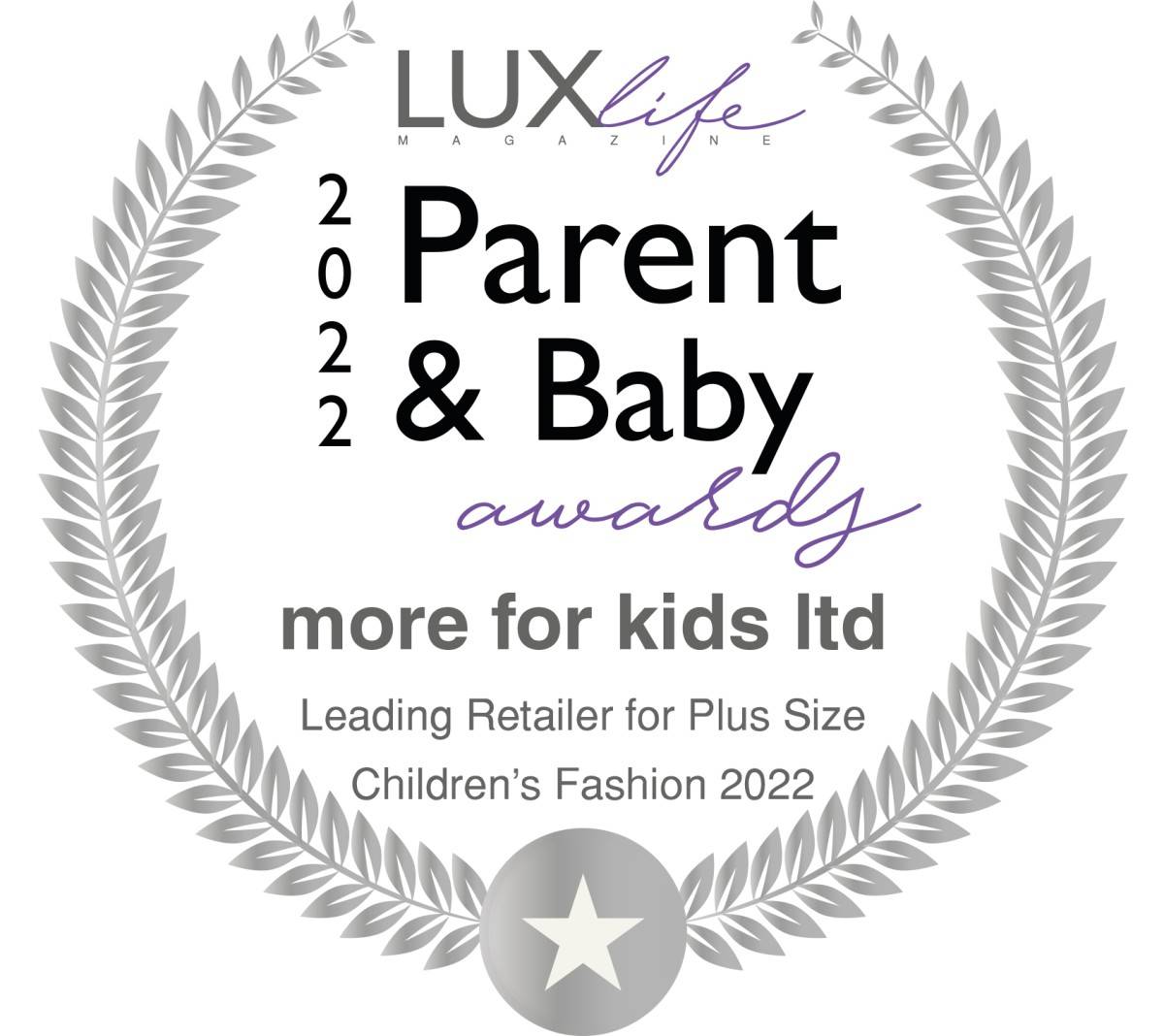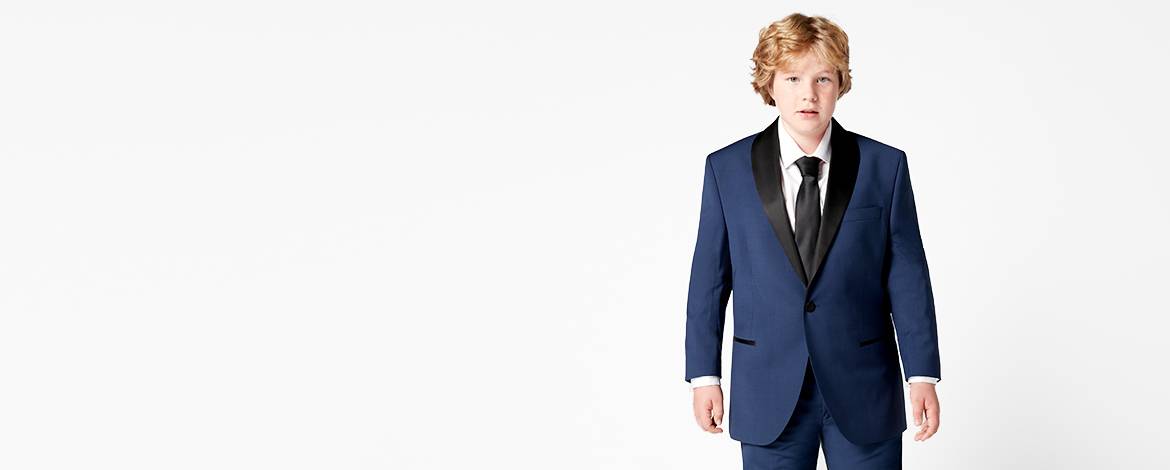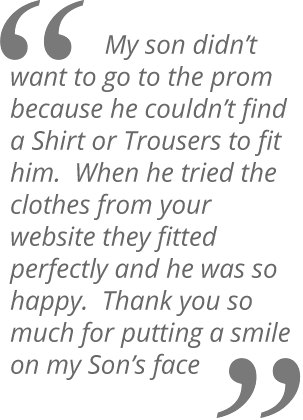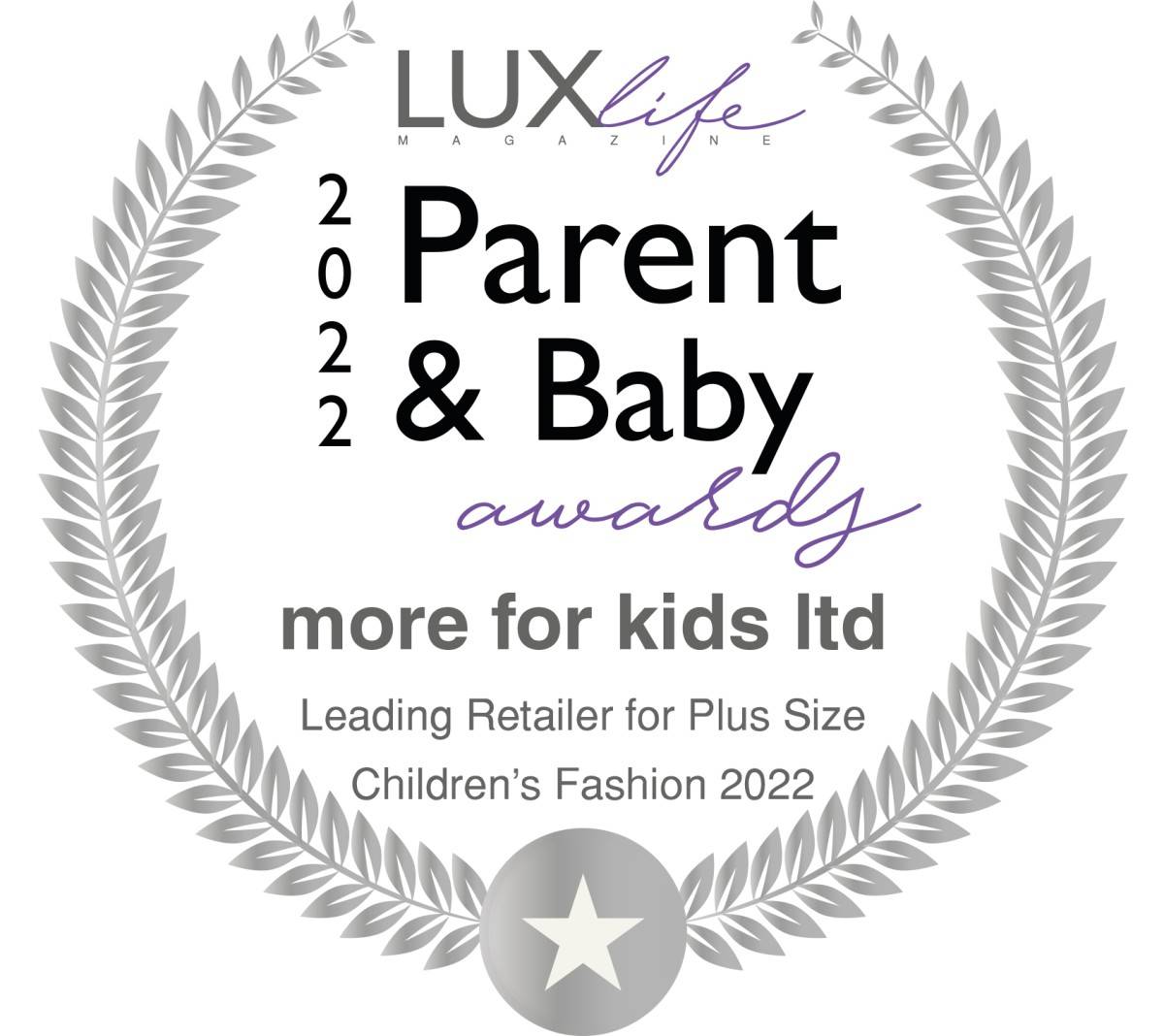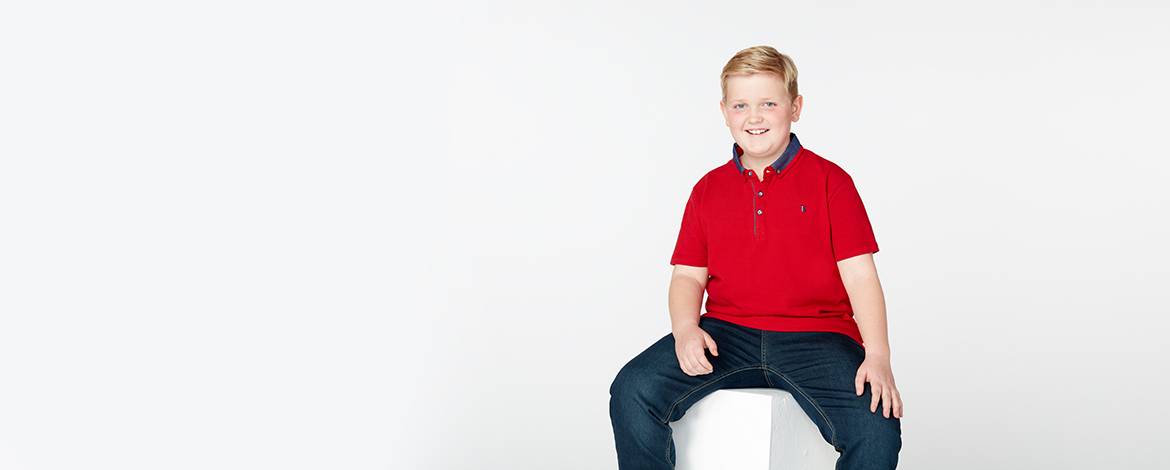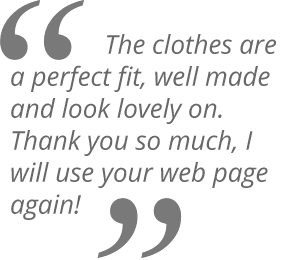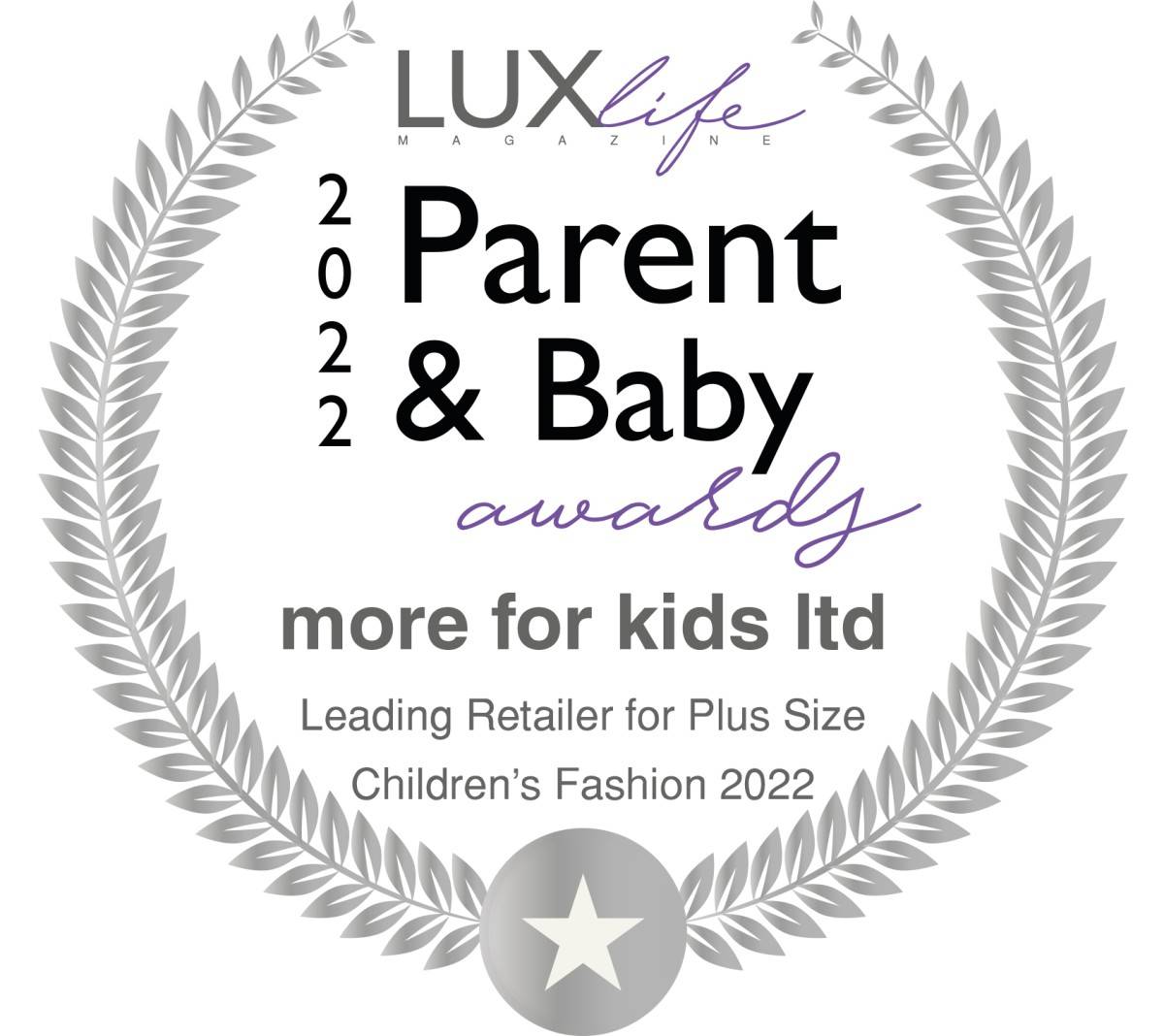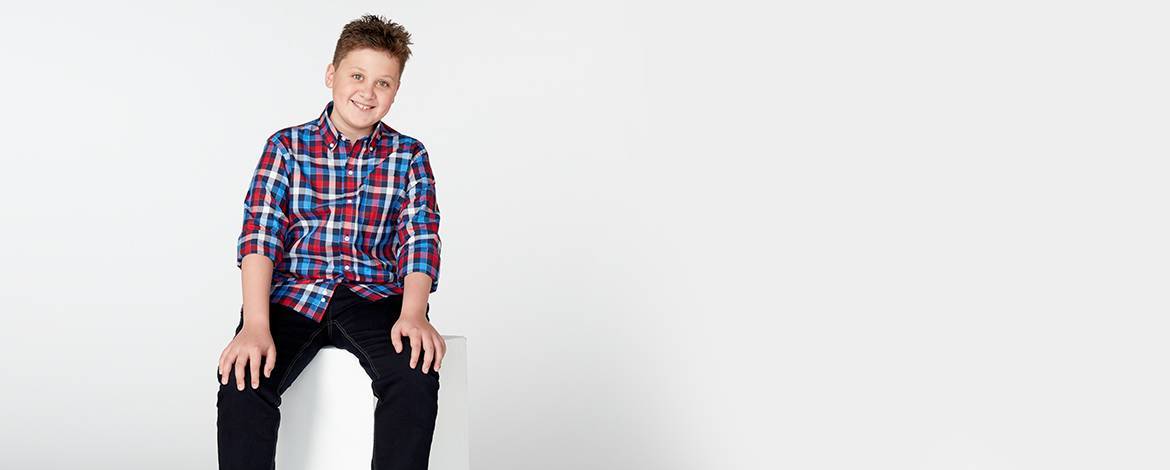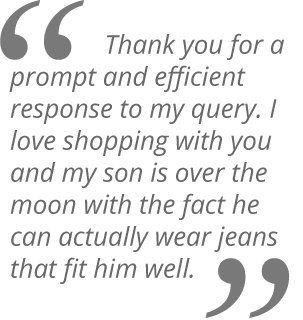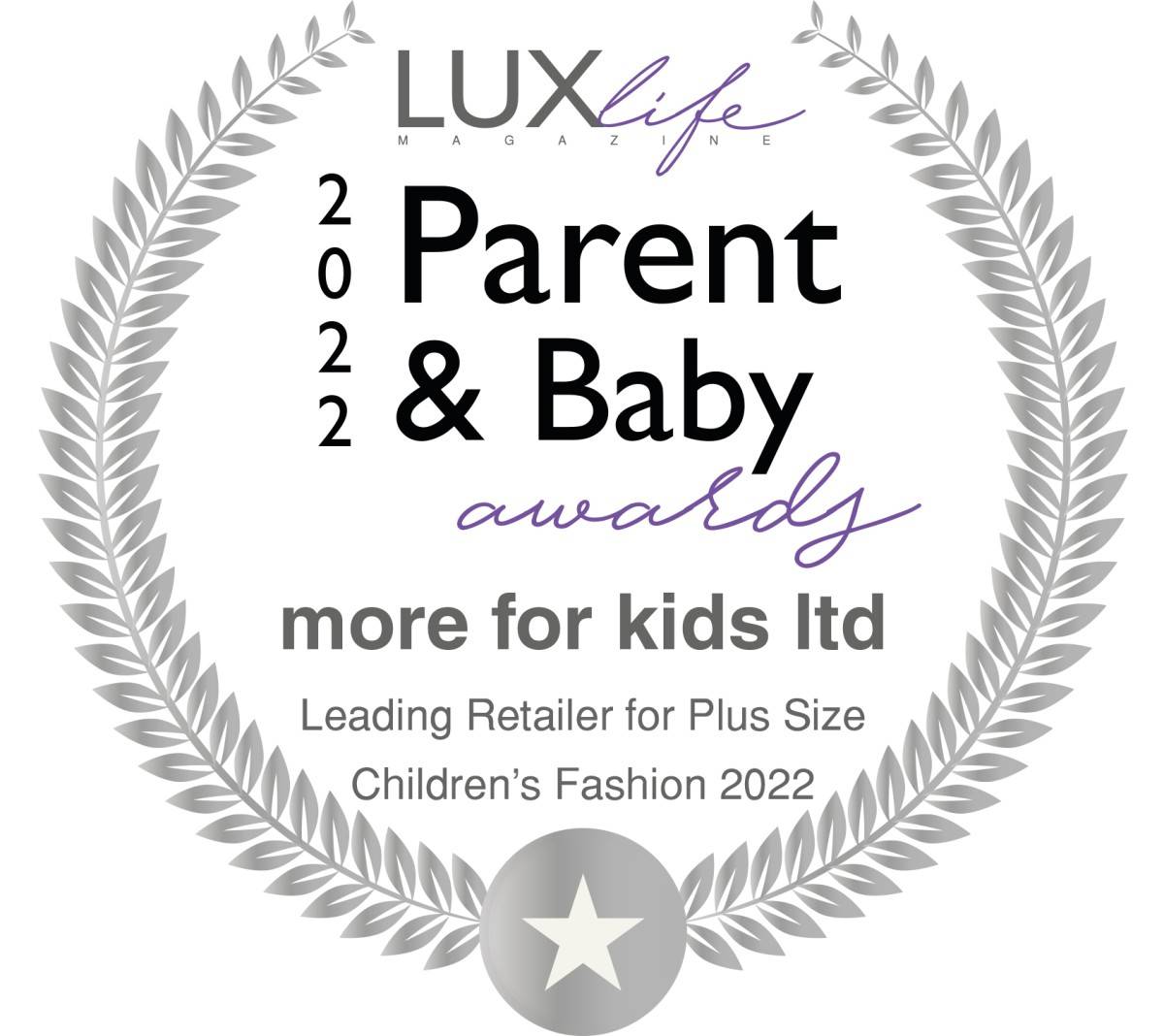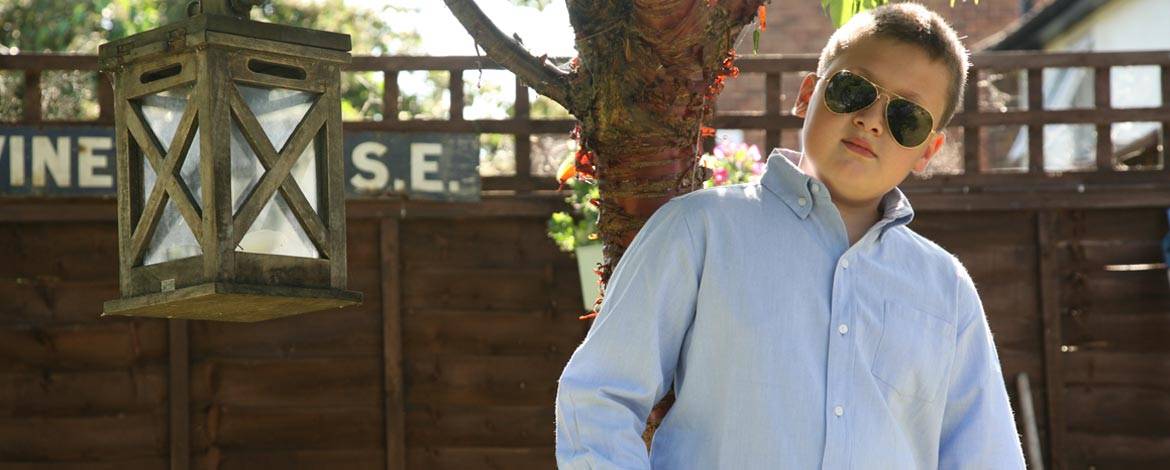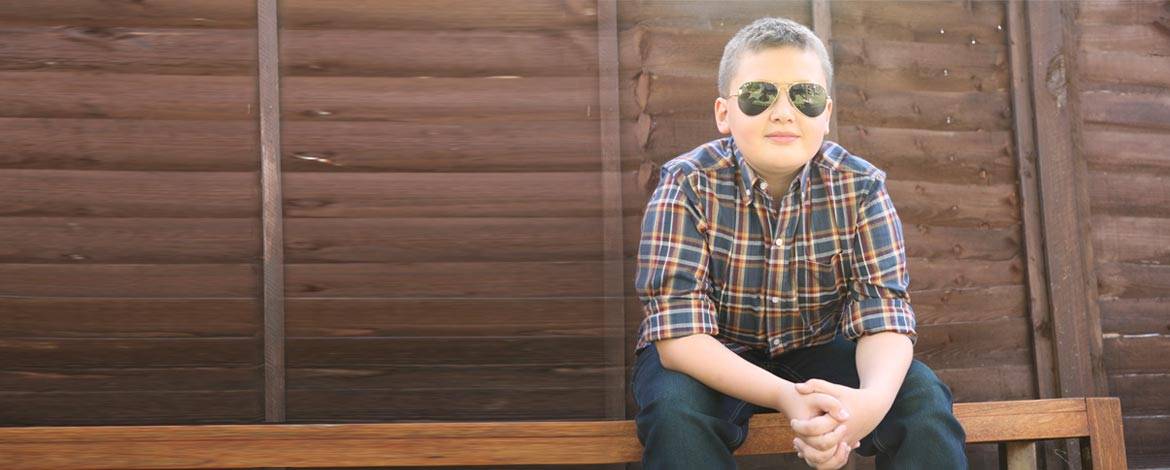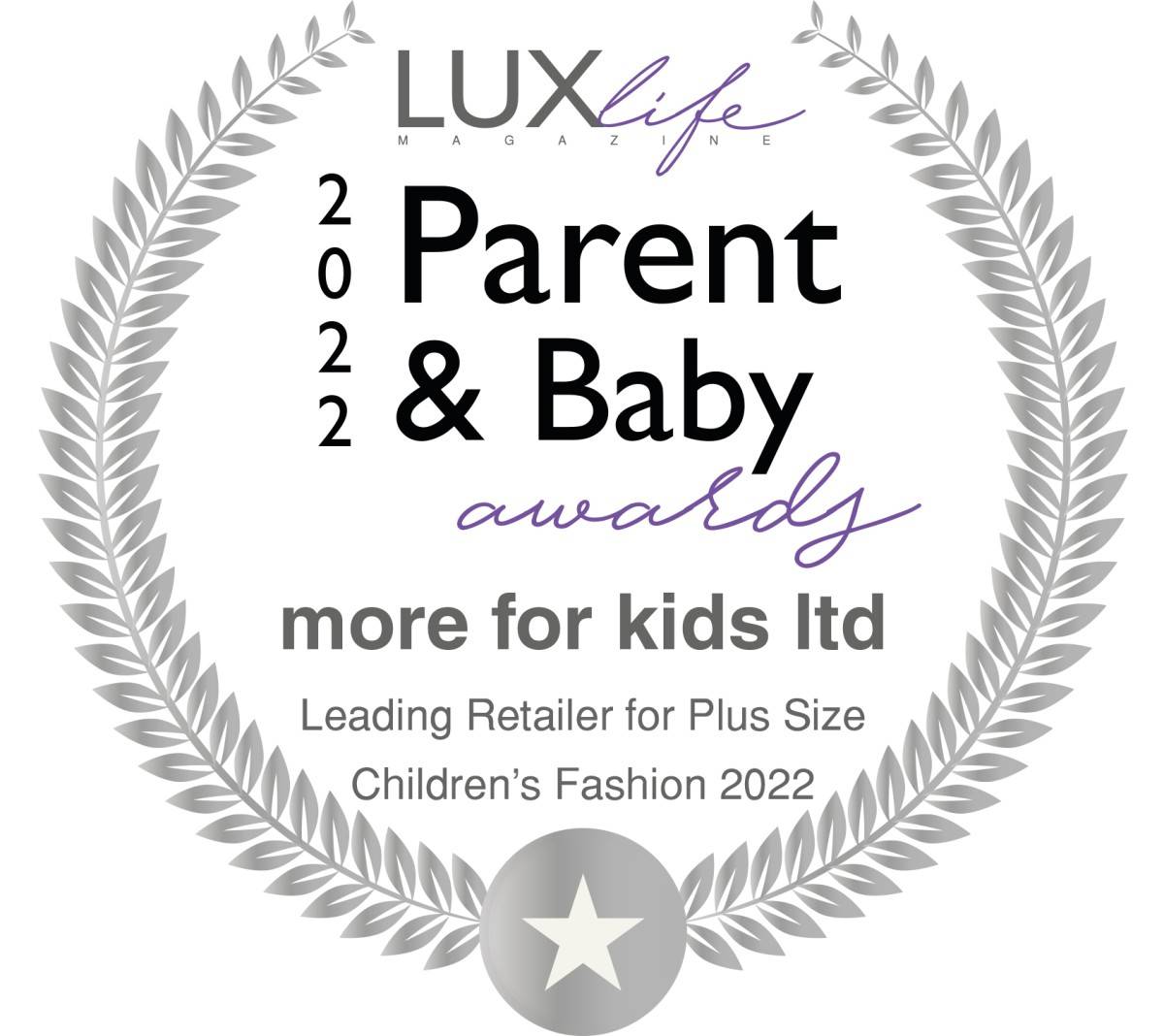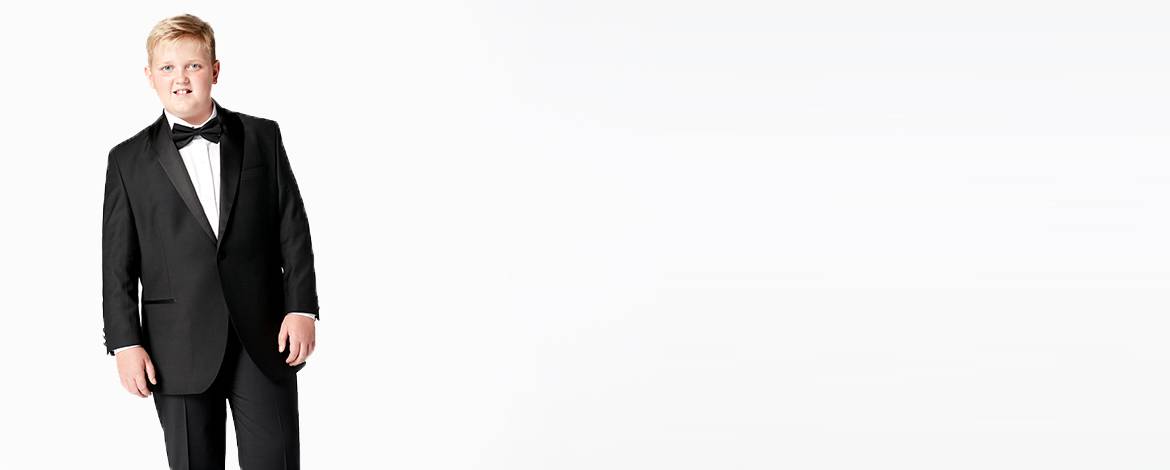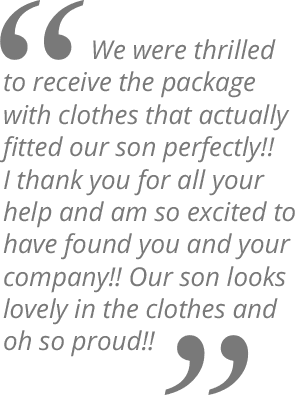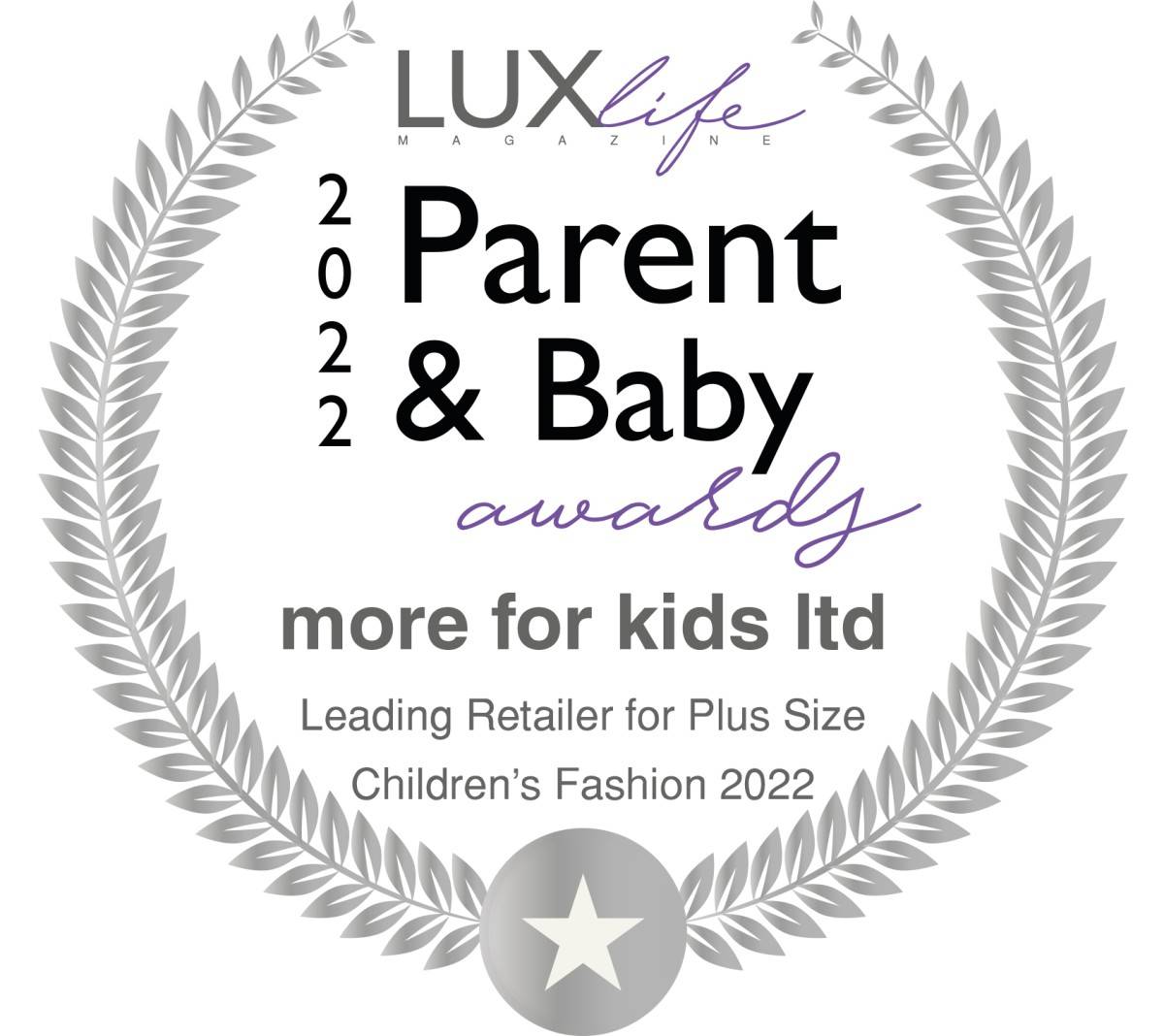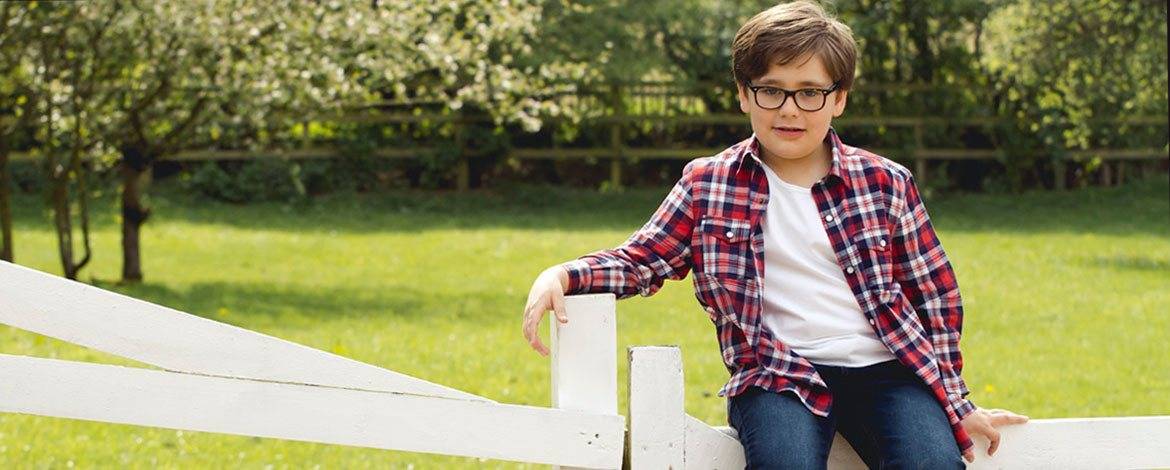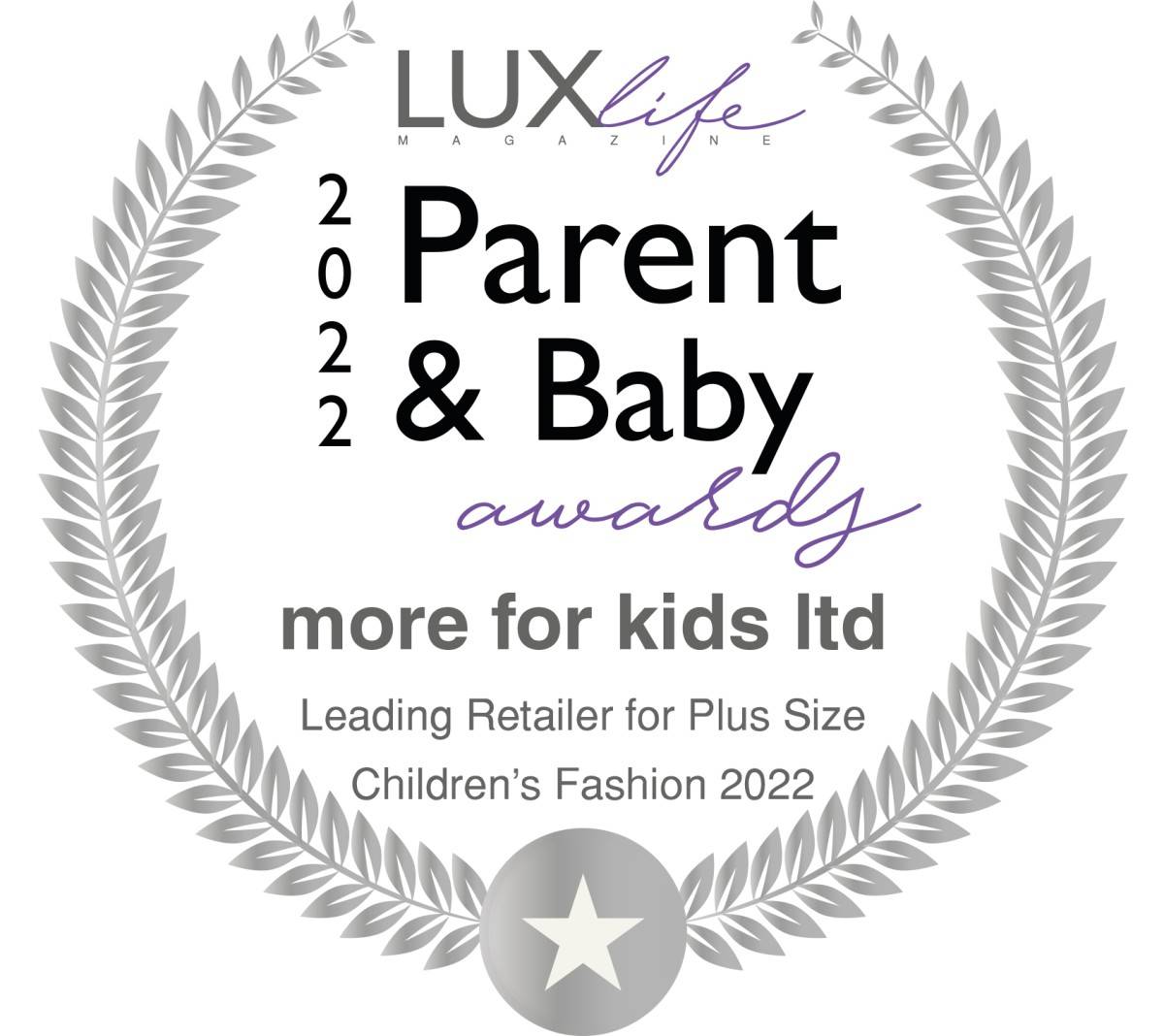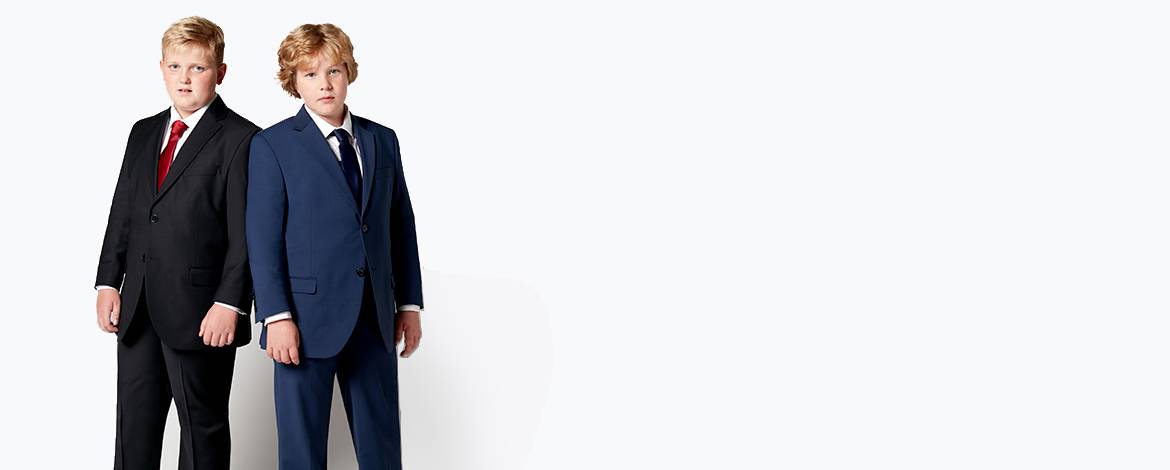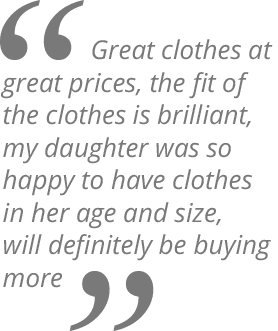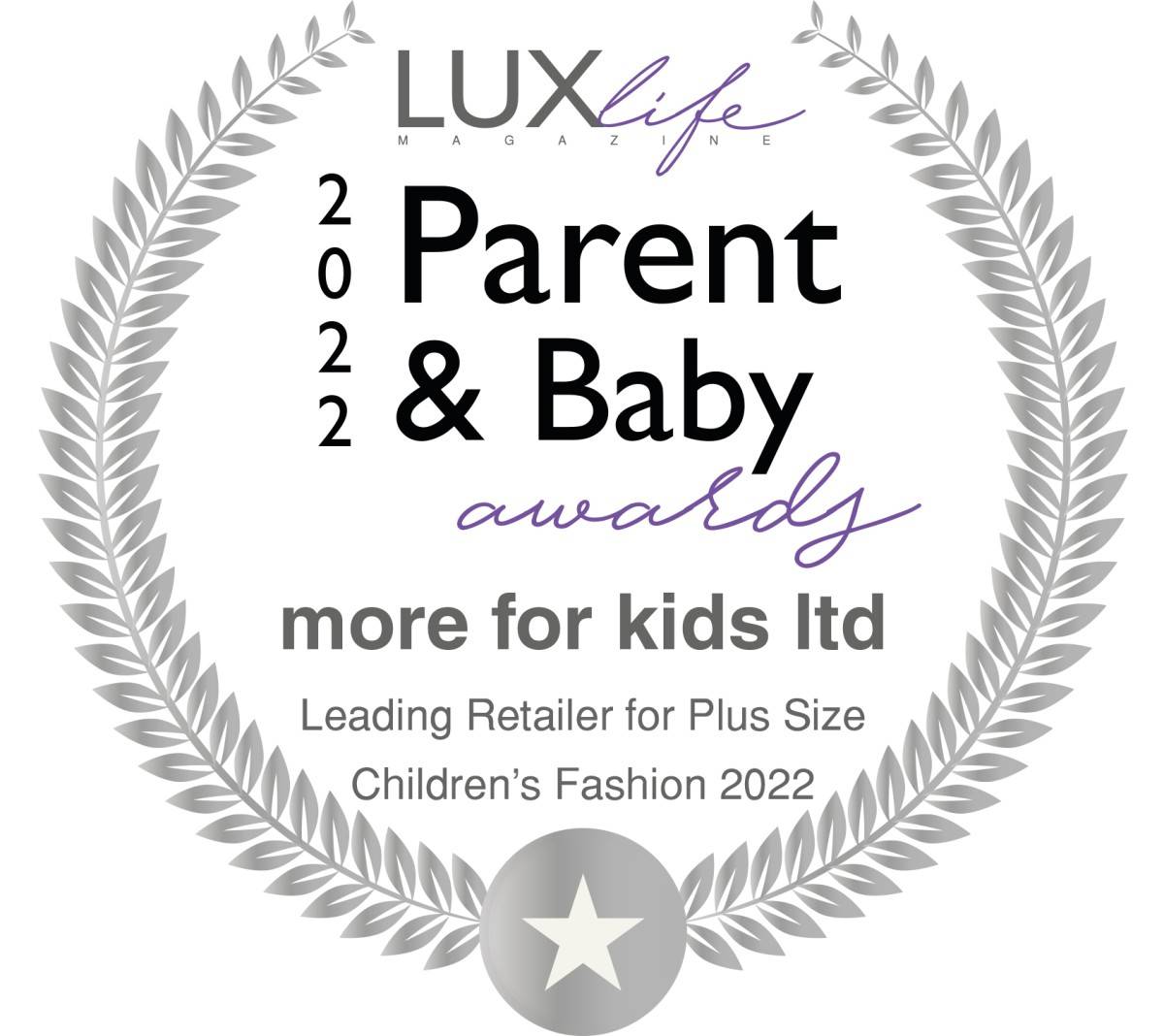 Our Story
'more for kids' was born out of the frustration I faced as a mother trying to find clothing for my larger than average kids. My kids were also frustrated and demoralised at being unable to wear the clothing they saw their friends in.
So commenced the journey to bring a cohesive range of comfortable, fashionable, quality clothing to them and the many children like them.
Here at more for kids our priority is to create well fitting flattering clothing for a more generous body shape. We recognise children grow and develop at different rates, and therefore, age is only a rough guide. It's more important you refer to the key measurements on our size chart which will help you make the right product choice for your child.
Our team has worked tirelessly to create flattering clothes which we know your kids will love to wear and be proud to be seen in.
"Vive La différence"
Caroline Taylor, Founder.