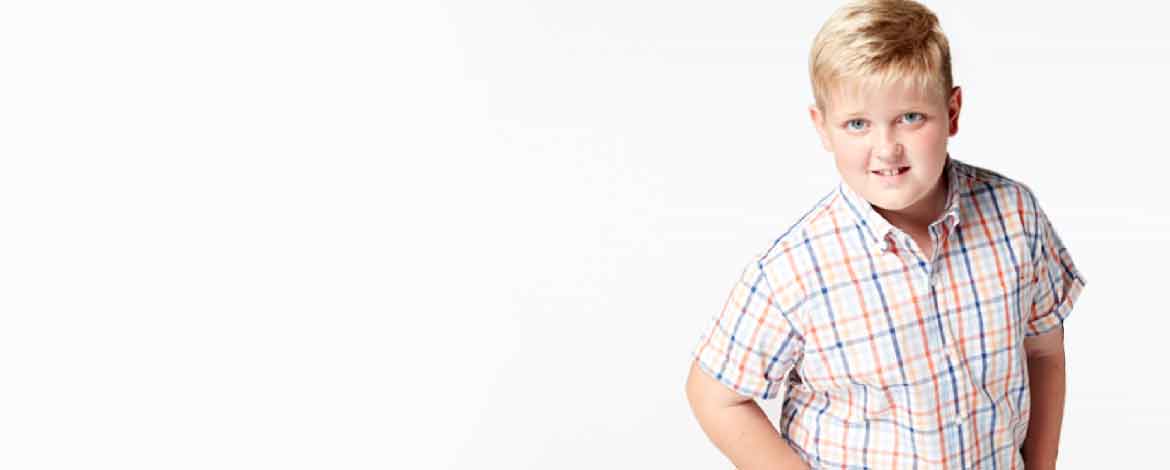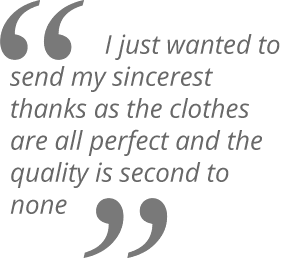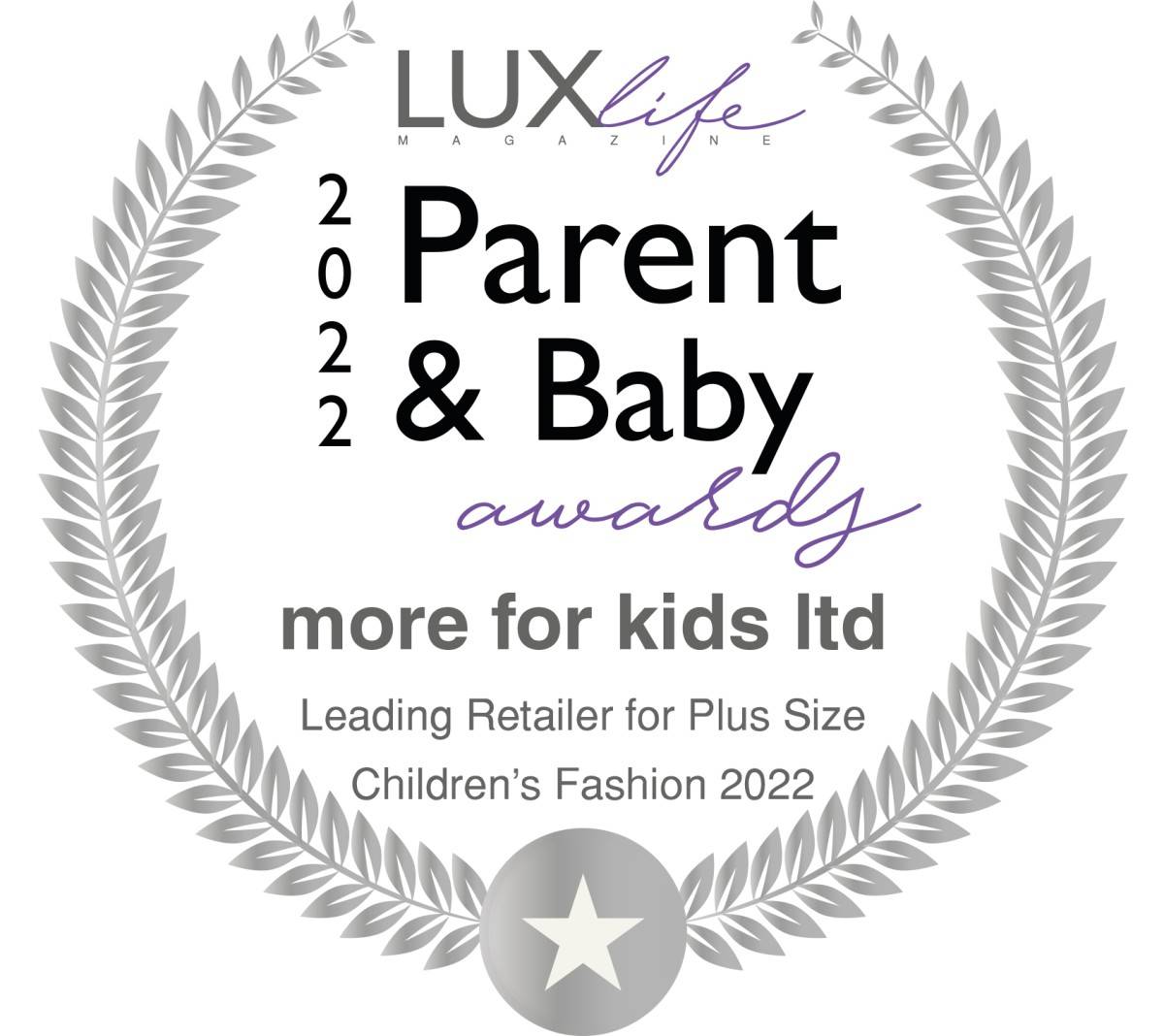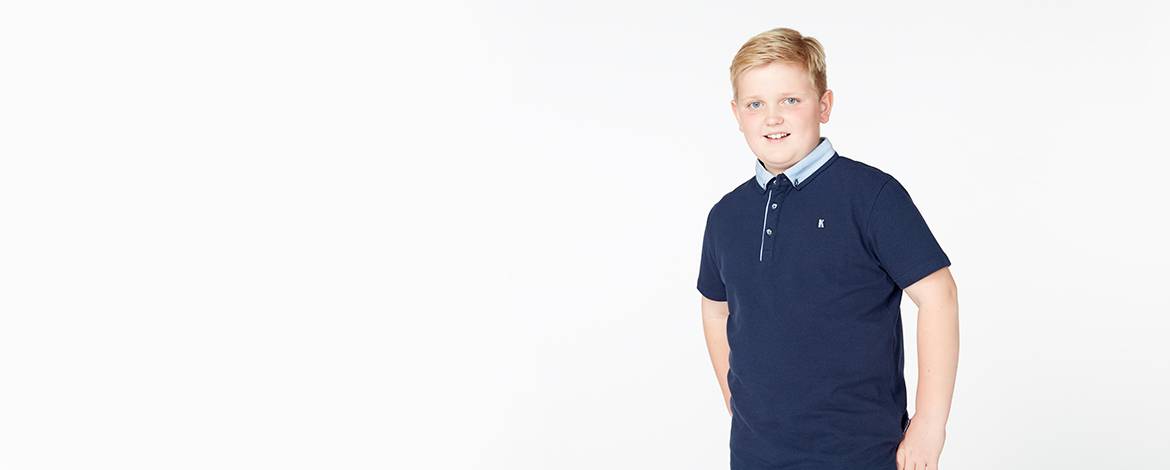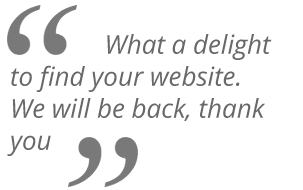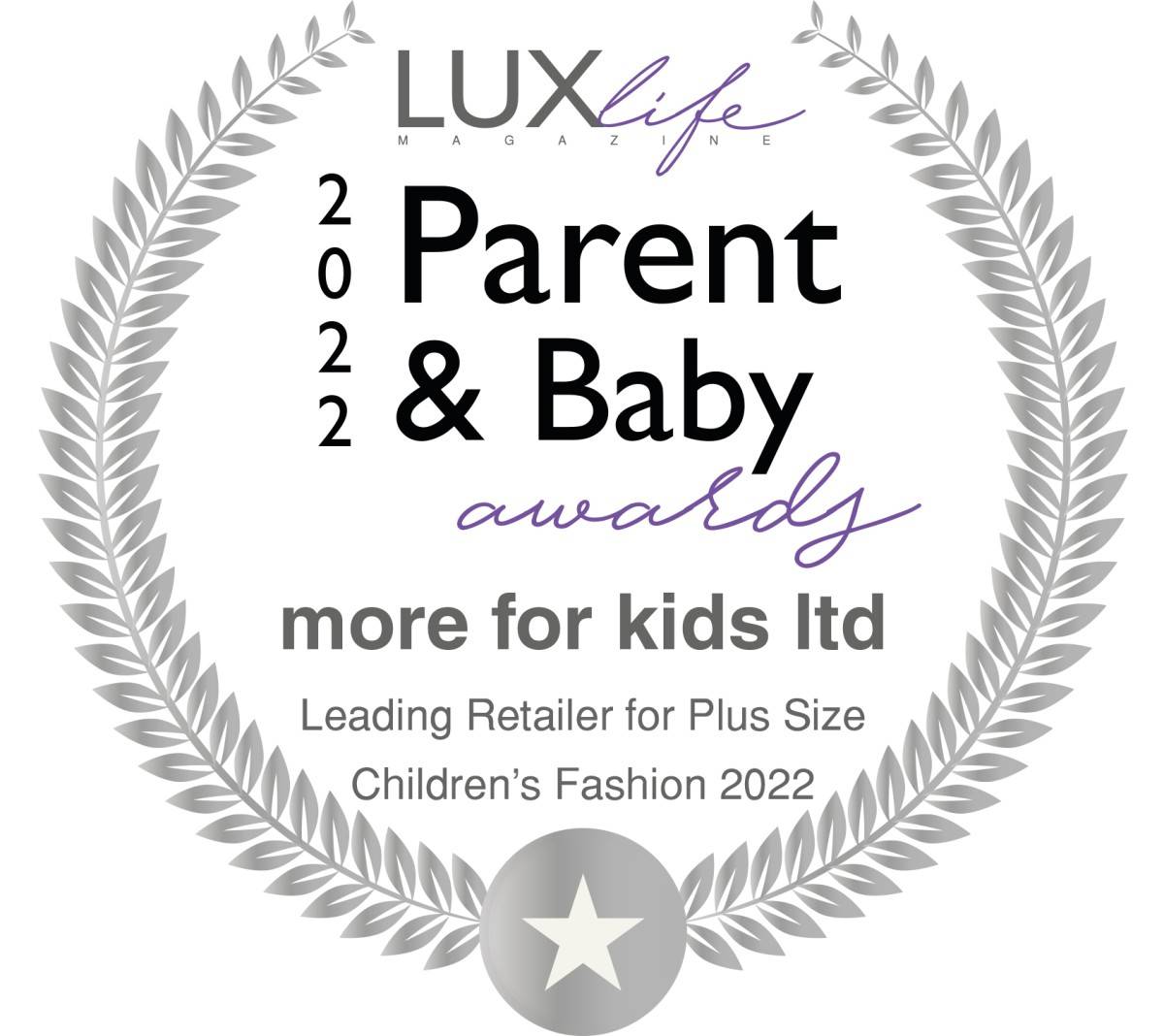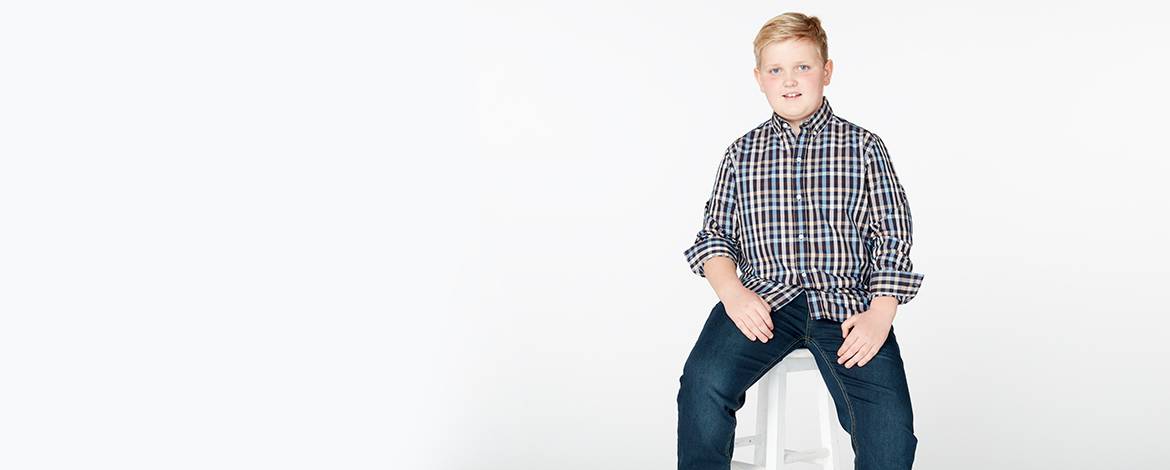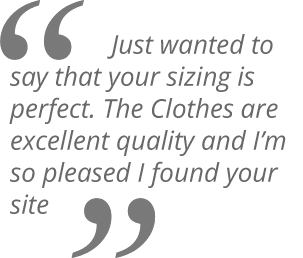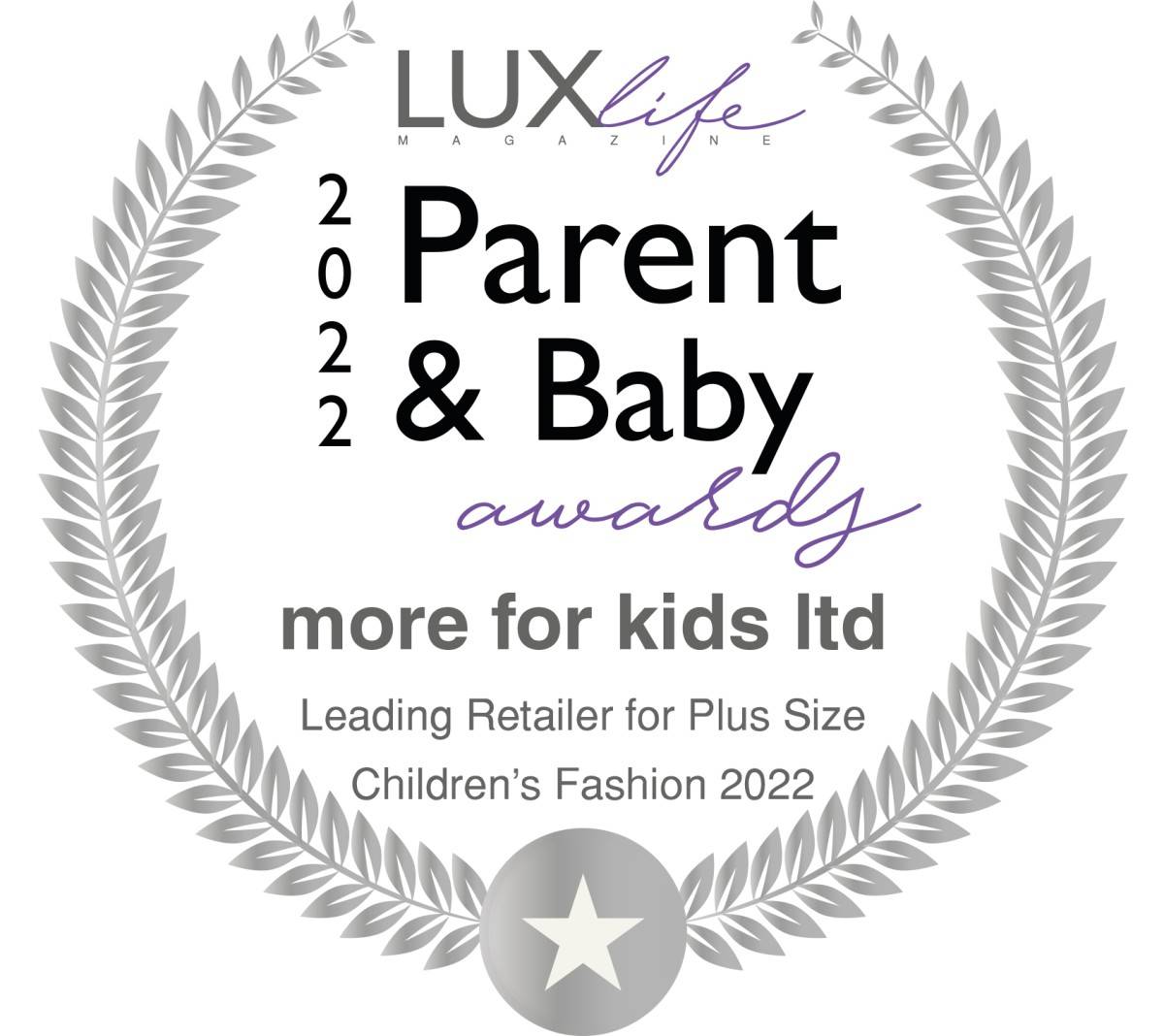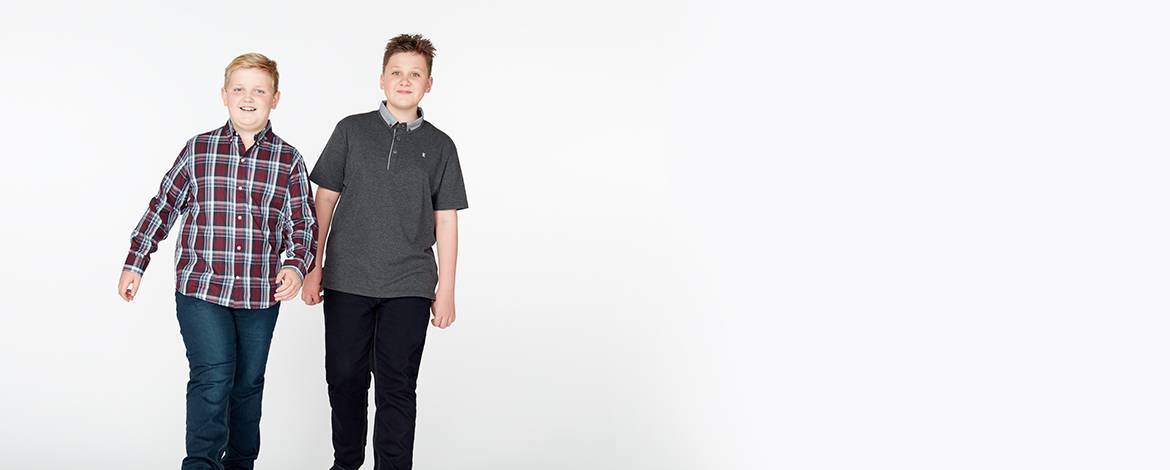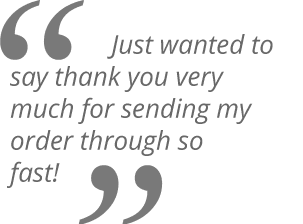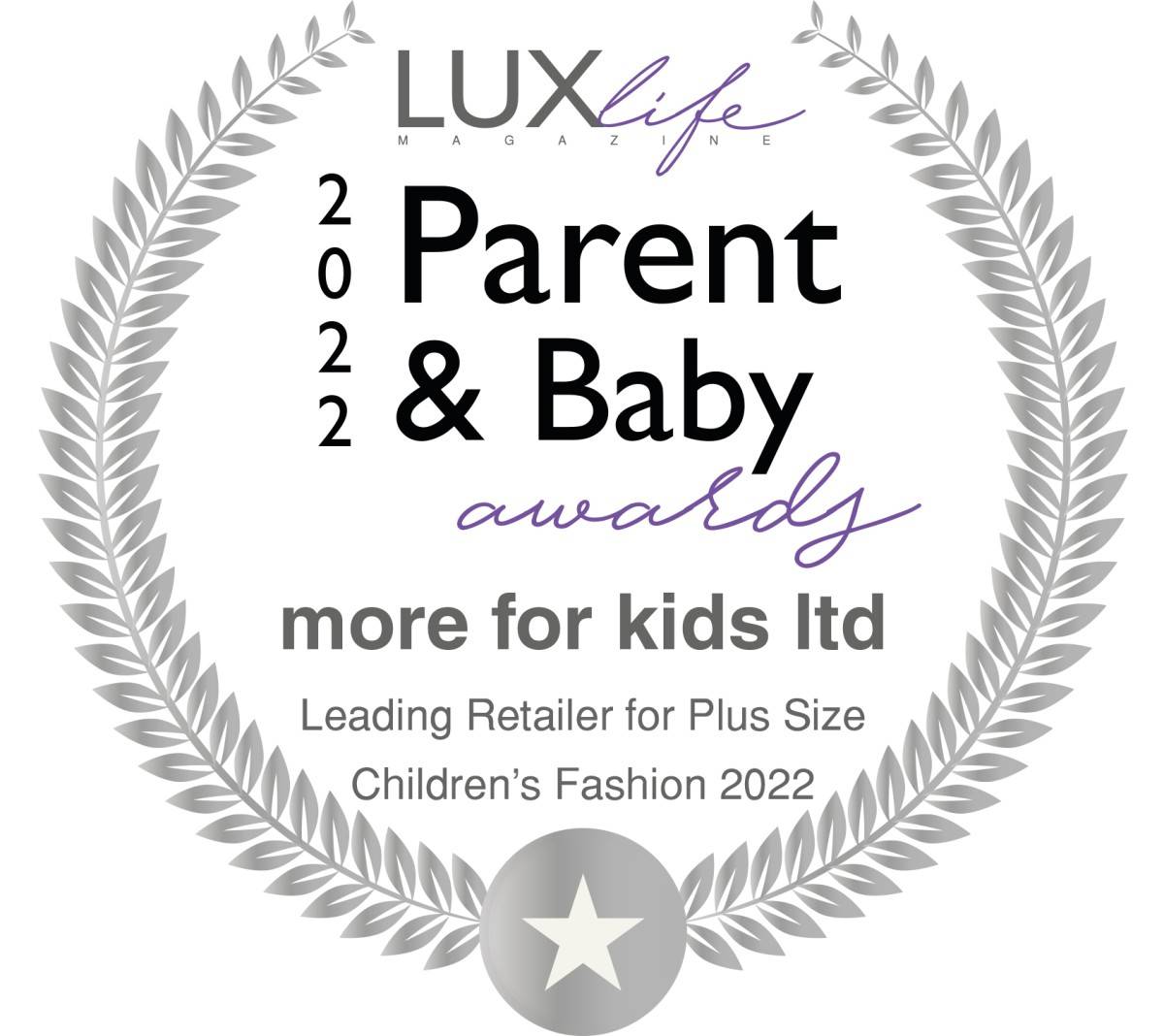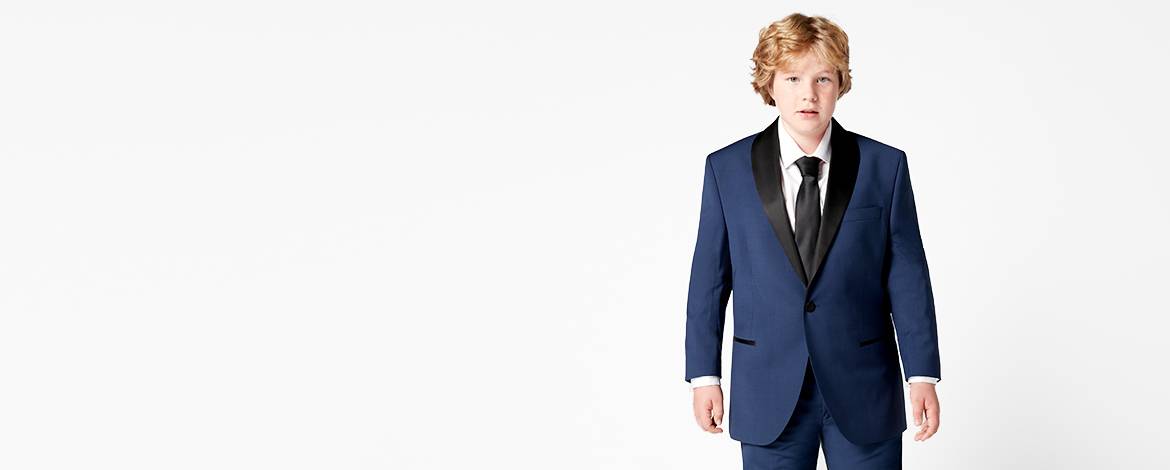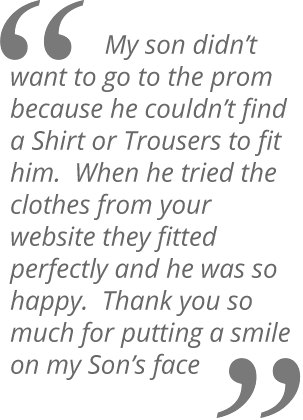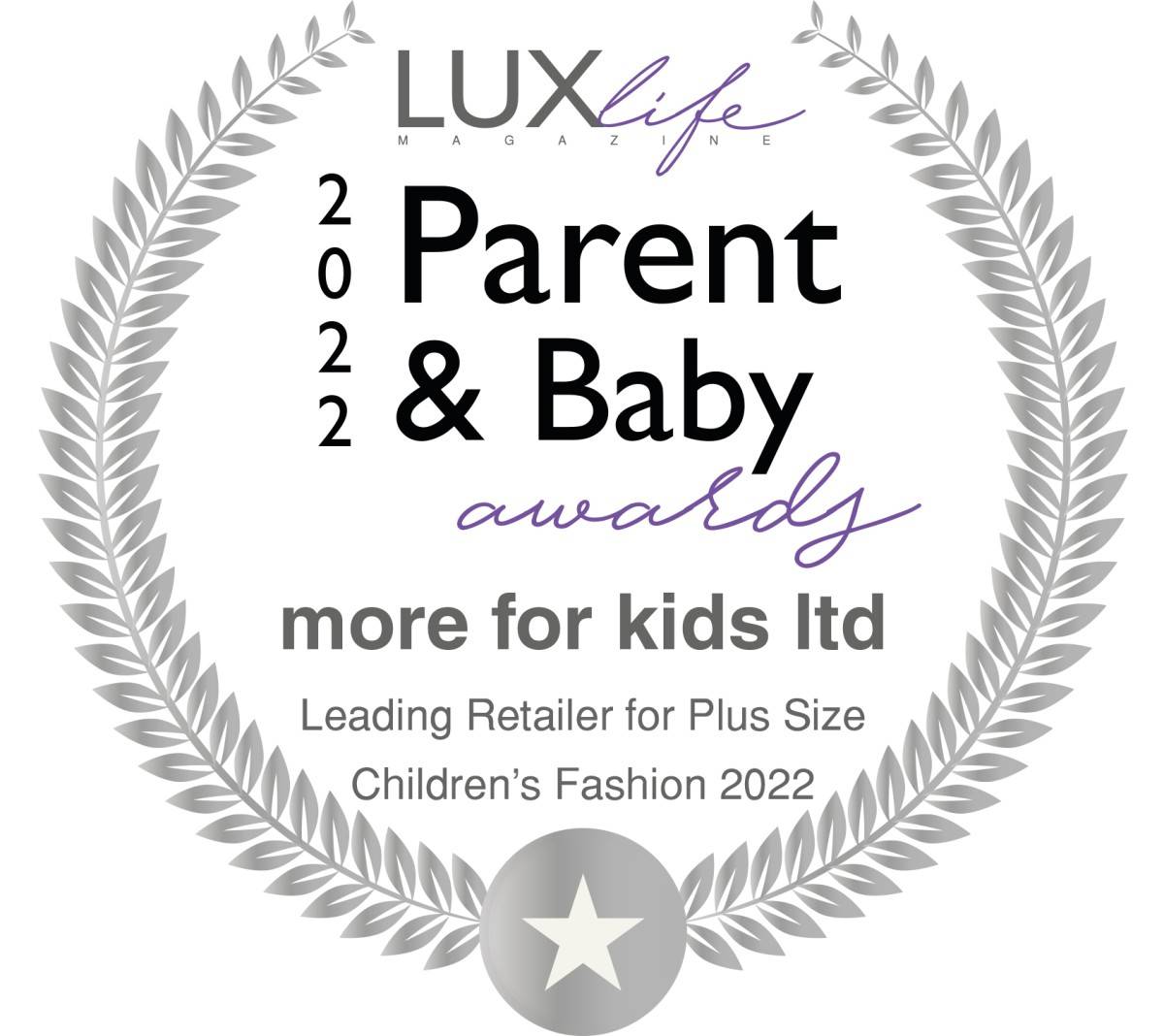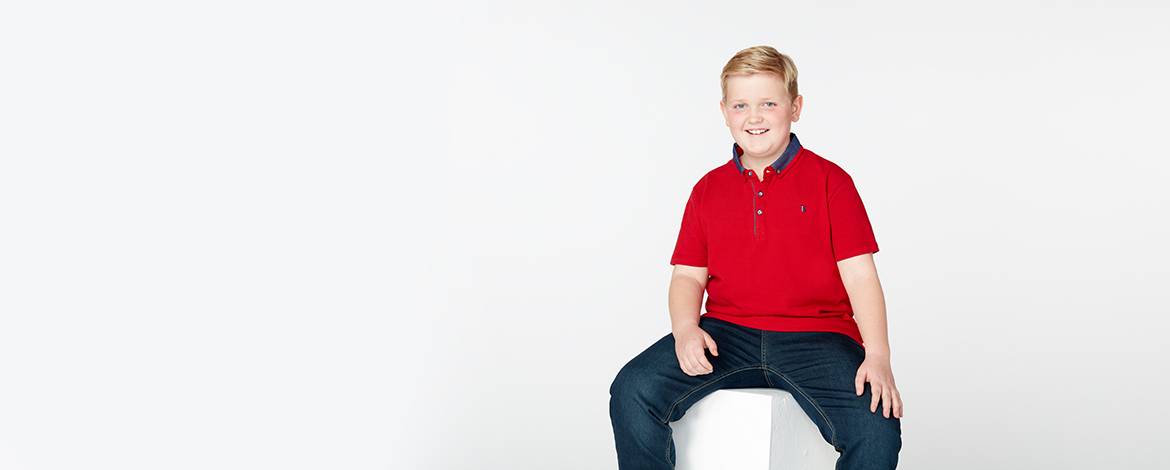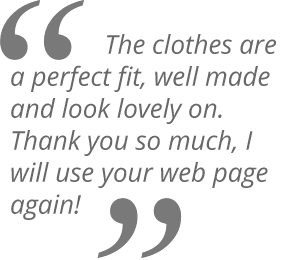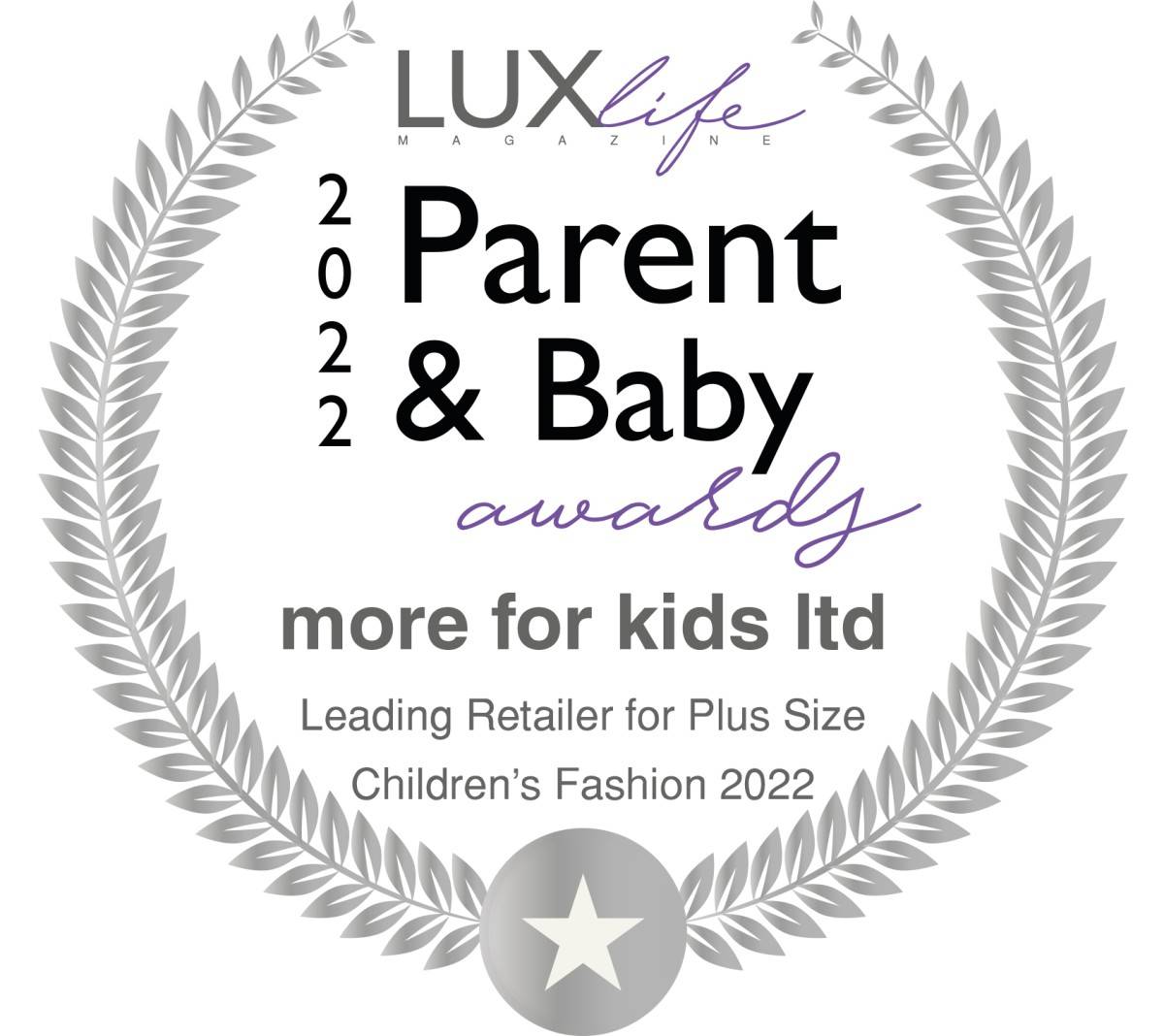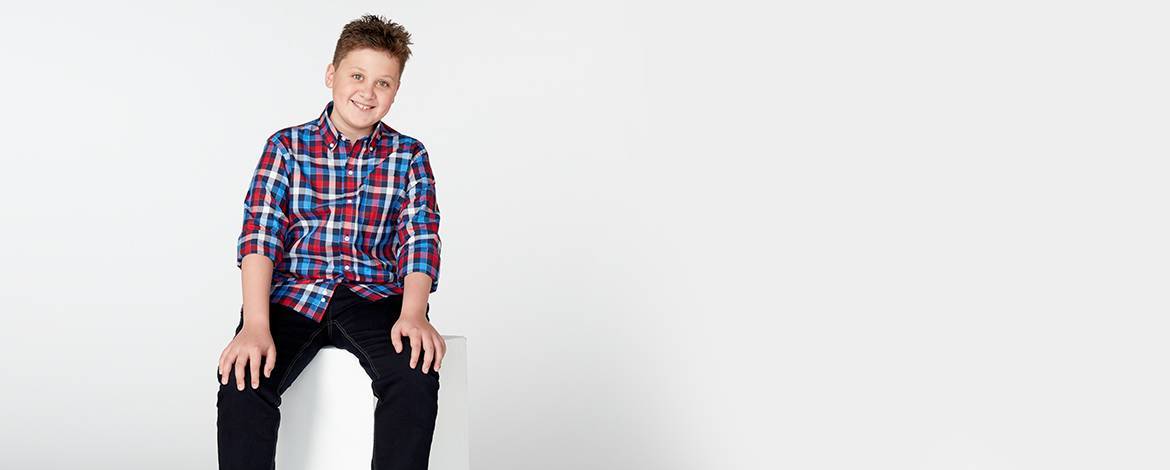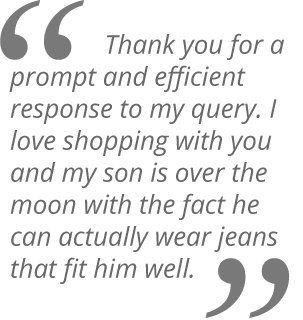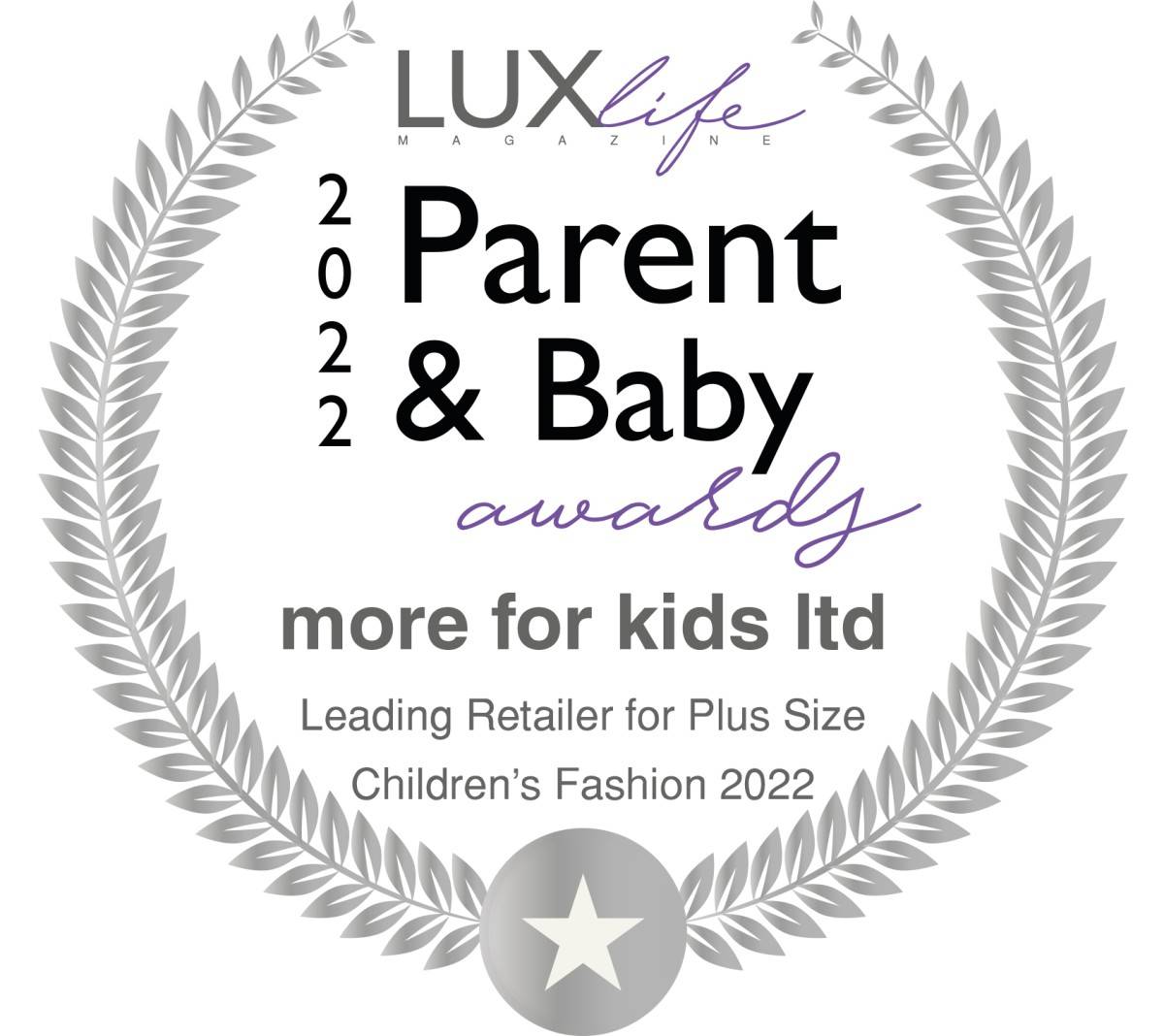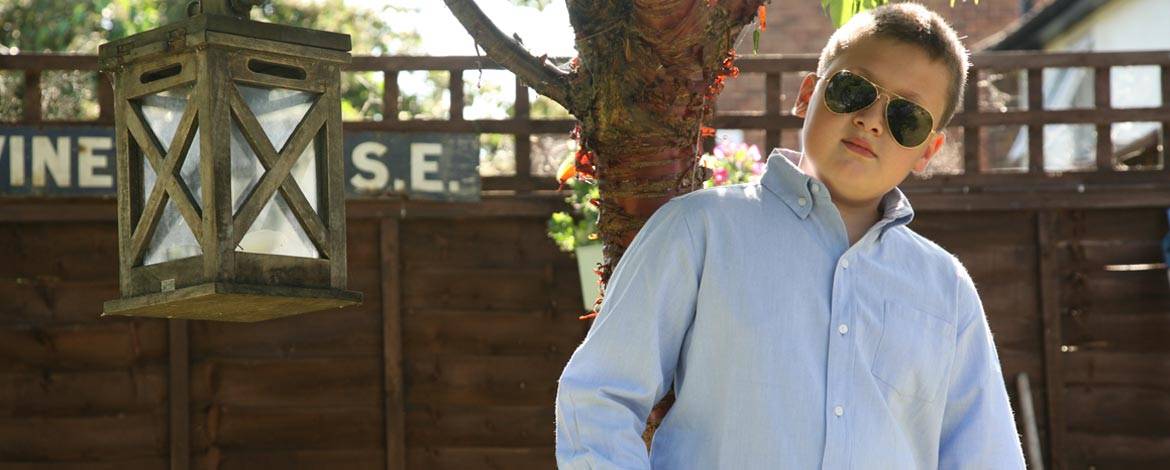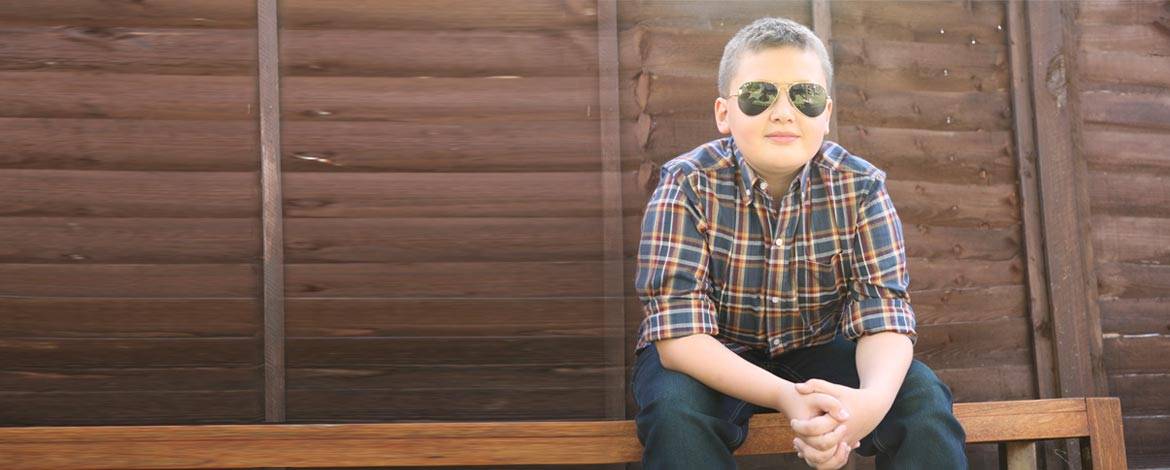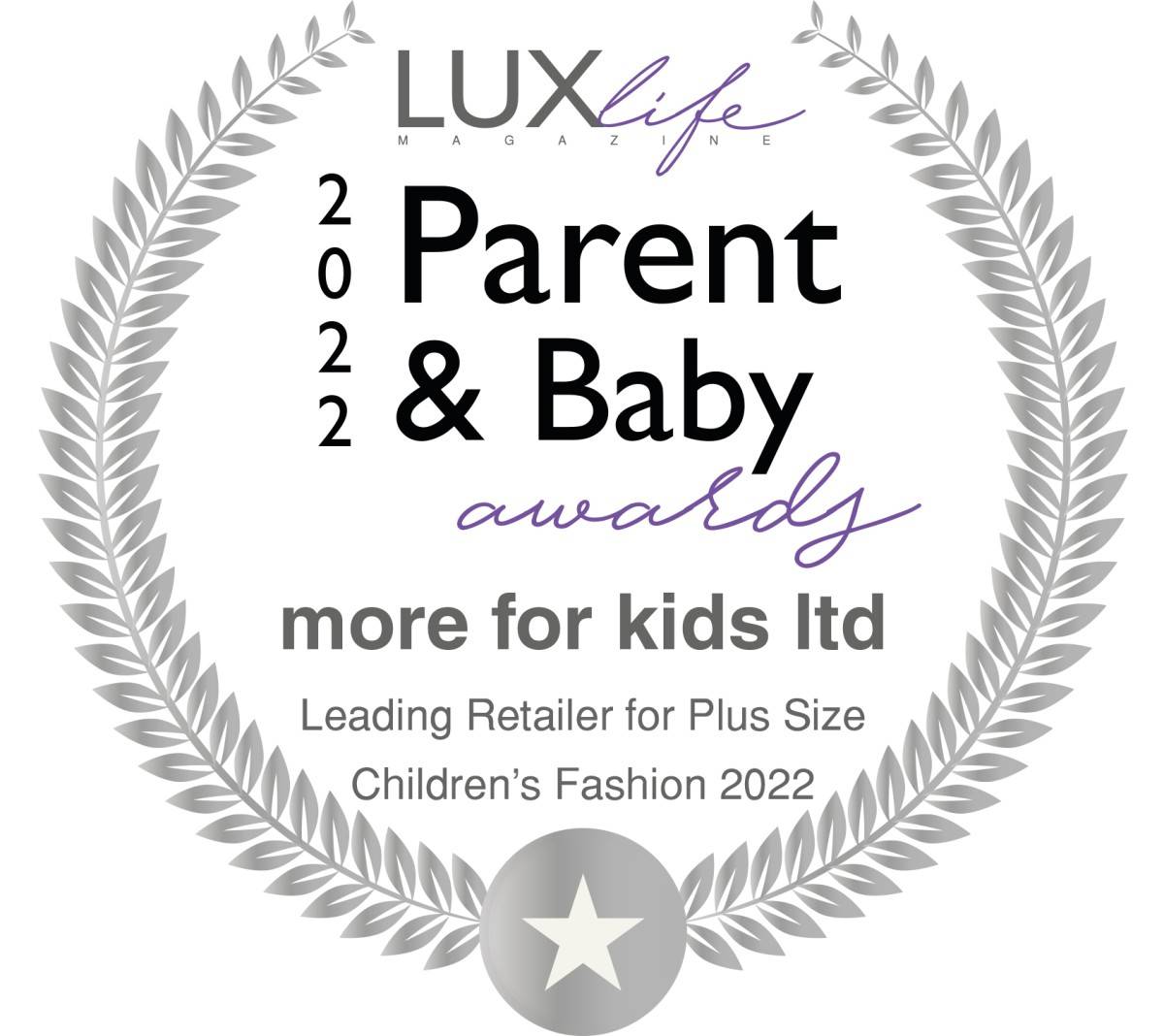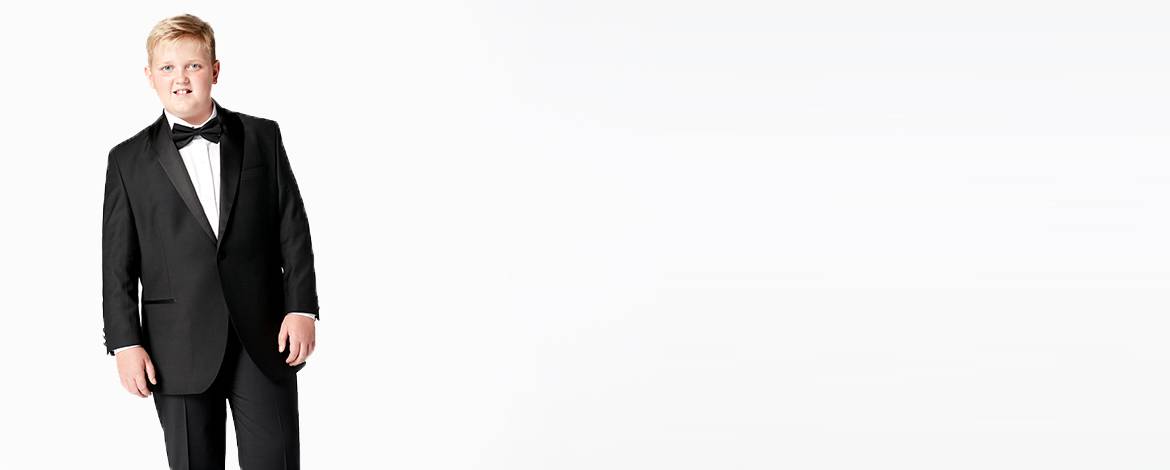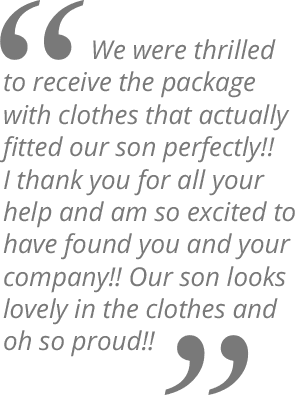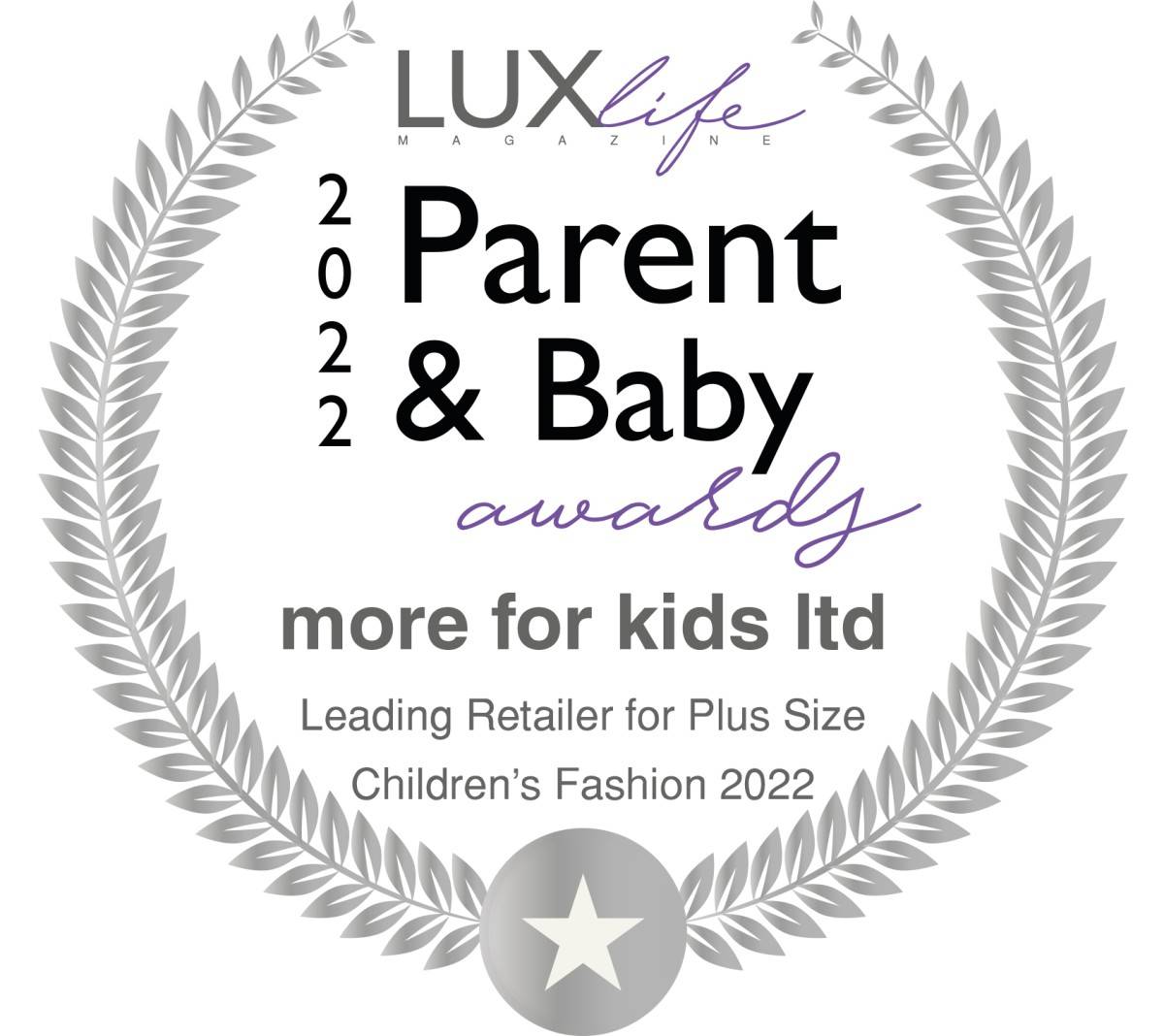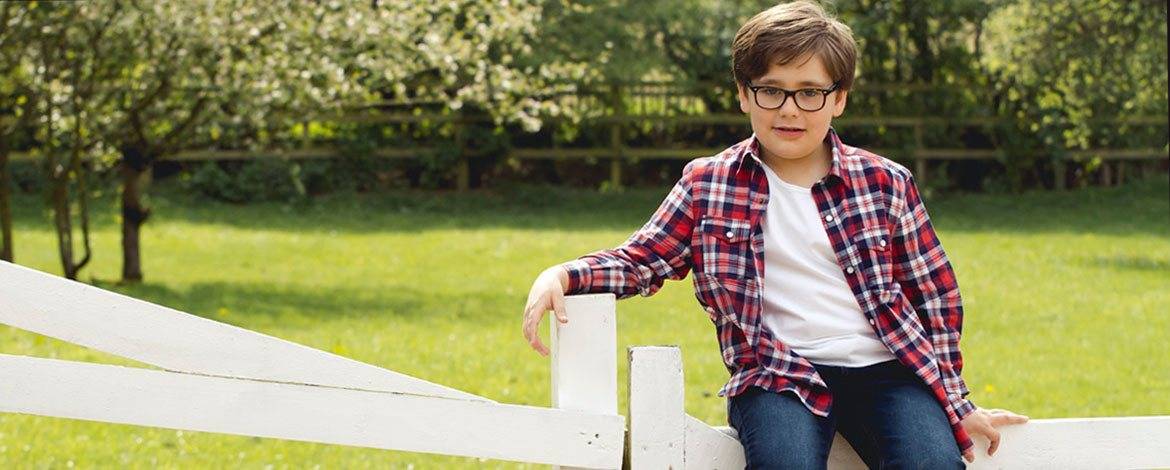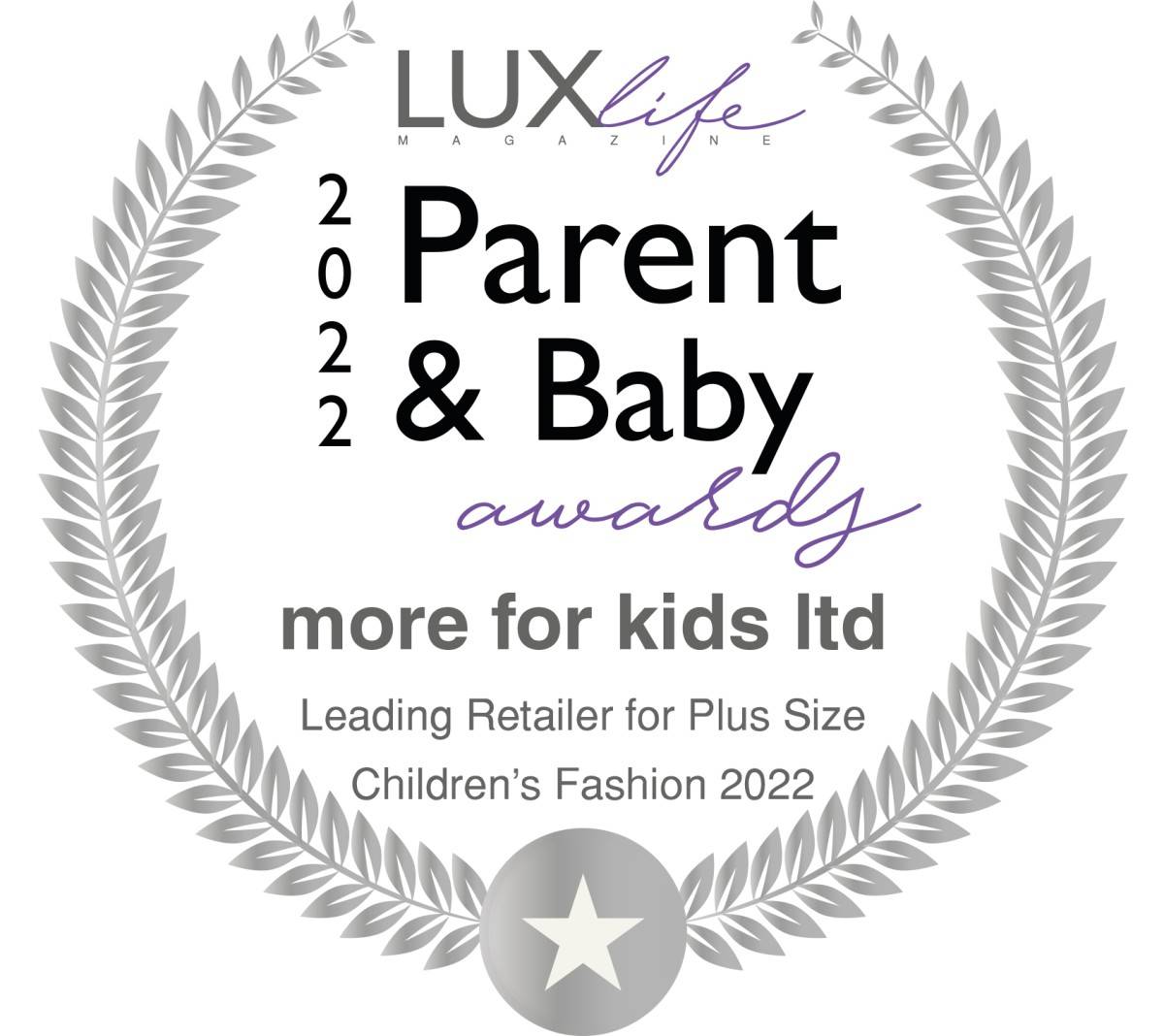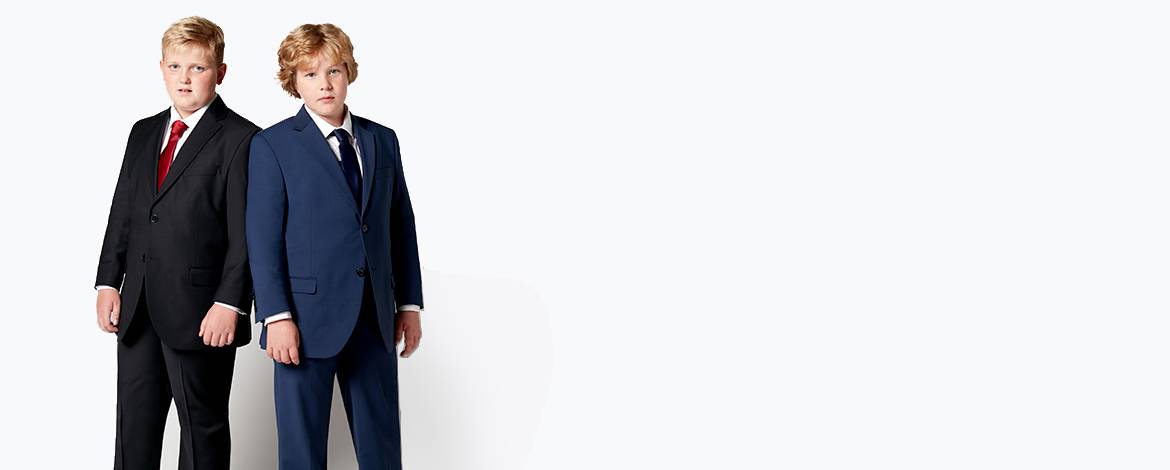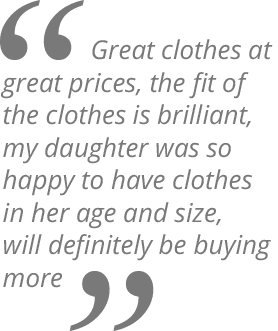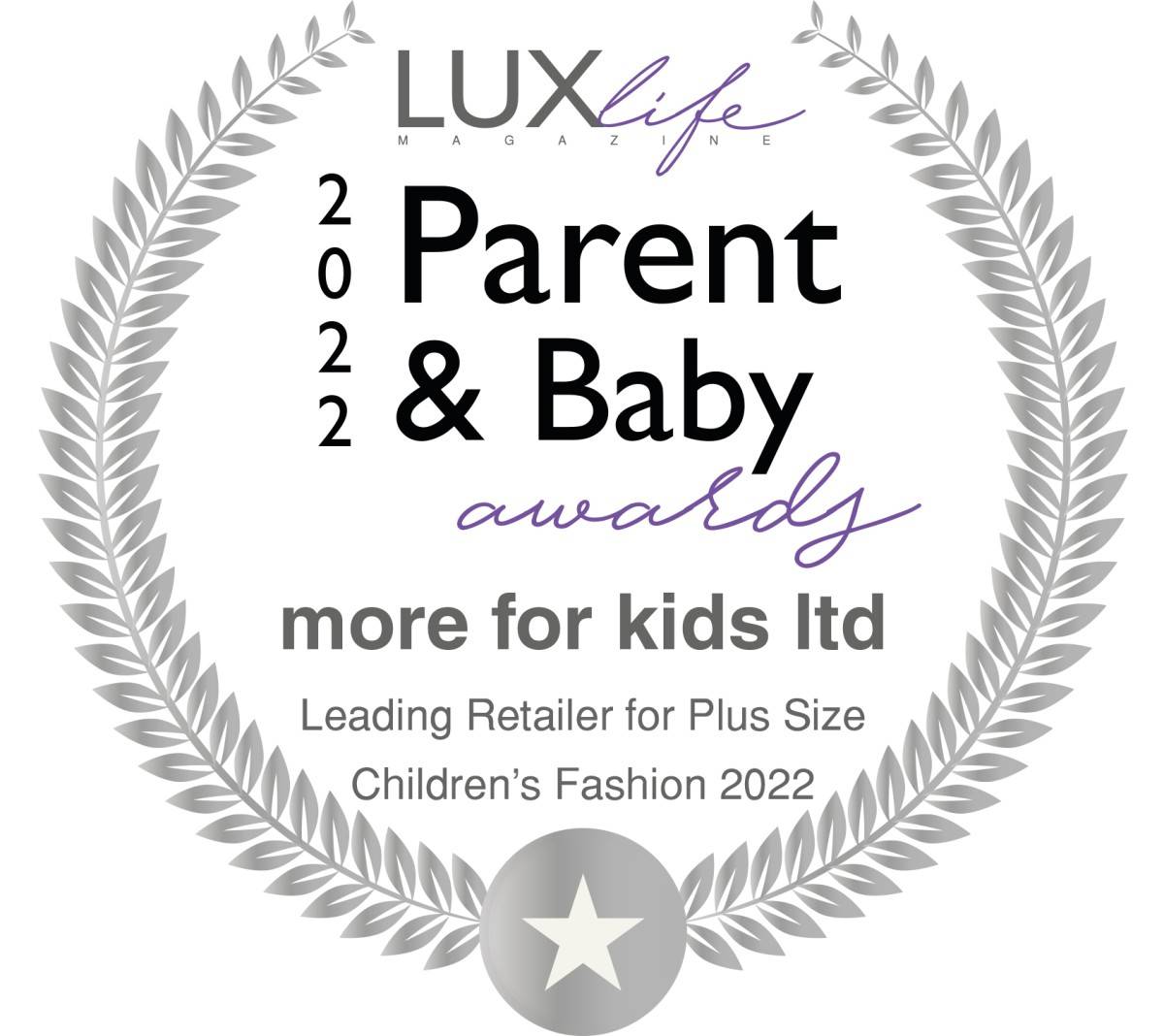 Clothing for Heavy Children
'more for kids' is an exciting new brand specialising in clothing for heavy children aged 4-13. The range is for larger than average shapes and sizes and for children who are sturdier, more robust/curvier than their peers.
Surveys have shown that kids are getting larger and in the UK alone more than 1 in 4 children are above average in size.
'more for kids' is designed with clothing for heavy children in mind and was borne out of the frustration faced by a mother trying to find clothing for her larger than average children. 'more for kids' offers plus sizes for chunky, heavier children who deserve to have the same fashion clothing as their slighter peers.
Our range of clothing for heavy children consists of a core range of casual clothing for boys and girls in seasonal colours and on-trend styles. Generous sized understated jeans and t-shirts are at the core of the collection, which combined with the rest of the range provides a capsule wardrobe.
'more for kids' offers clothing for heavy children which have been designed in the UK and made from the highest quality fabrics. We've taken into account the views of (non-standard size) children and incorporated their suggestions, feedback and requirements into the range. The designs reflect their comments and offer a range which not only looks good but is comfortable to wear.
Great care has been taken in developing fit, shapes and fabrics to ensure they flatter the more generous sturdier body.
The aim of more for kids is to help larger children look good and feel great in their own skin by offering them credible fashion clothing essentials.