Feeling inspired…
So many businesses seem to start as a moment of inspiration backed by lots of hard work. Perhaps they've spotted a gap in the market or thought of a product they, and a few thousand others, need – (well done the Trunki inventor!) 'more for kids' started as a spark of an idea when my children were younger. My two children were both generously proportioned and trying to find them something to wear they liked was so frustrating. Kids fashion did not work for them. They wanted to look like their friends and it was so hard hunting round the shops for something they would be happy with, and of course that fitted. The days of cut-down adult fashion needed to be over!
Start of the journey…
My journey into creating 'more for kids' had started with inspiration from my family, and the realisation we weren't the only ones who wanted fashionable, quality clothing that fitted sturdy kids. My background has always been in retail, from buying and developing clothes at M&S to heading up a design team at a watch supplier. These roles gave me some brilliant insight into the fashion business but running one yourself is definitely different. I was now responsible for organising everything from designing the kids' clothes to finding suppliers and creating a website – the list seemed never ending sometimes. It was great to have the help of my family and close friends who supported and encouraged me along the way.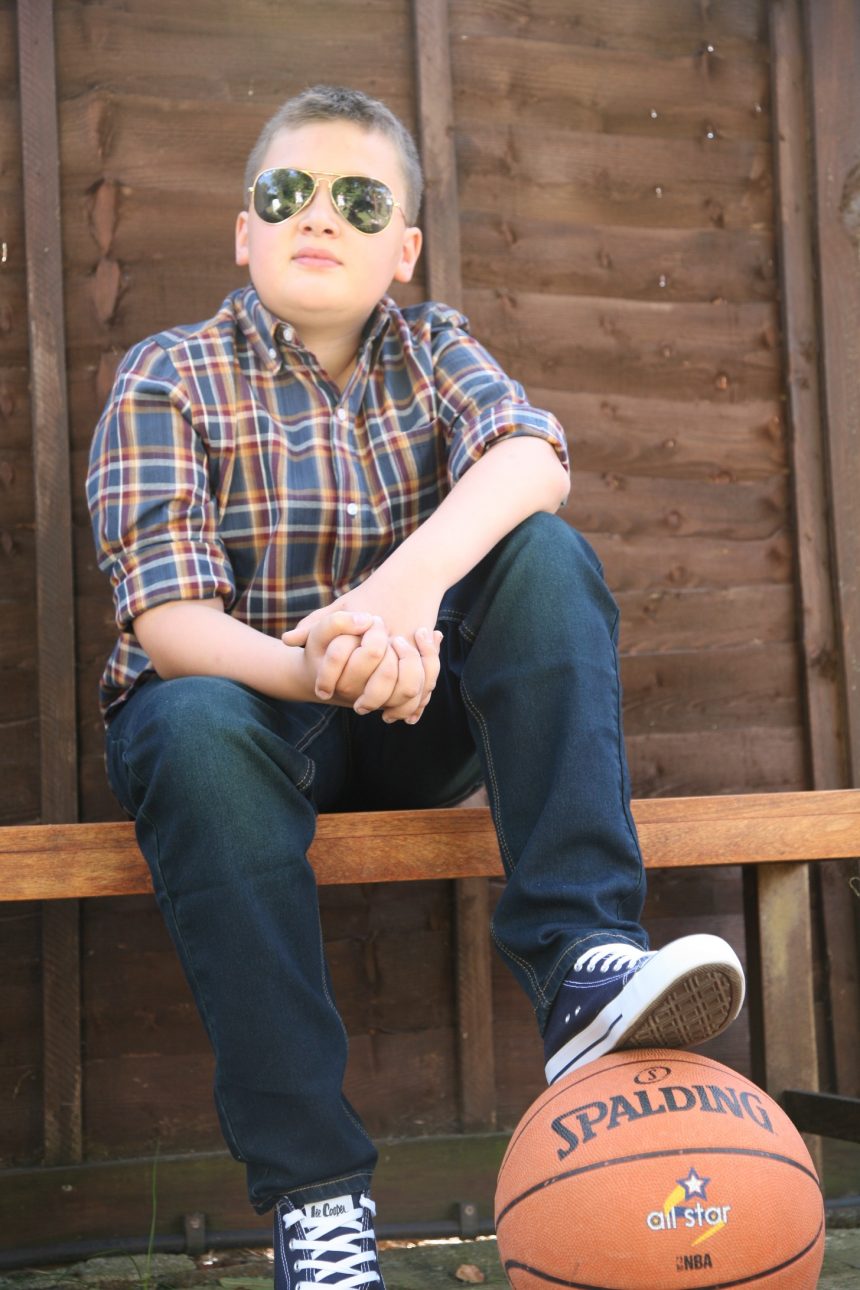 The launch and after…
The launch of 'more for kids' was an exciting day for us all as we'd all been so involved. We are still on our journey, and evolving our business as fashions change, and moving into new areas such as formal wear.
The testimonials from very satisfied customers tells us we have got things right and it gives us a great deal of pleasure to have been instrumental in helping larger kids feel good about themselves. Thank you for joining us on our journey – #KidsDeserveToFeelGood
Caroline